Most Reliable Huawei P Smart Repairs in Belfast
If you are looking to get your Huawei p Smart repaired in Belfast, you are at the right place. We are considered one of the most dependable names in the phone repairs in Belfast. Over 50K phone fixes is a confirmation of our promise to our specialty. We have 3 completely furnished outlets that manage deals, fixes and trades and our well-disposed staff is consistently anxious to help. We presented express fix idea where you get you gadget back and fixed inside 30 minutes regardless of what the issue is. Our portable units can fix your gadgets at your doorstep while you watch. Visit our repair shops and see with your own eyes how astounding our administrations are and how might we set aside you some cash.
About Huawei P Smart
Huawei P Smart was released in March 2019 and was a great effort to bring a brilliant mid range device so the masses can have the same experience as high-end devices. Being a mid range device meant its components were somewhat compromised and the phone was known to have problems that needed repairs but it does not matter what kind of repairs you need Mobile Zone Belfast got you covered as we have best technicians and repair tools with fully equipped outlets.
Huawei P Smart Specs
Although Huawei p Smart started its life as a mid range device that was aimed for the people who could not afford the high end devices, it was a valiant effort from the company with superb specs such as 6.5 inches AMOLED screen 4GB RAM and 64 GB storage dual back camera with main snapper packing 13mp and front camera 8 MP and battery capacity 3400 mAh, there was no doubt that this was a champion of budget devices.
Common Problems Facing Huawei p Smart
Huawei is known for producing quality products and this one is no different but our tendency to involve these devices in our daily life means their mobility can cause them to be dropped and over used which ultimately require repairs. We specialize in all types of Huawei phone repairs, therefore, let's take a look at some of those possible problems.
Broken p Smart Screen
9 out of 10 times this would be due to lack of concentration as you would drop the phone and the screen gets smashed up. Sometimes due to excessive usage the screen produce faults those results in screen replacement. Whatever the reason is screen replacement is possible as long as you get quality screen for replacement.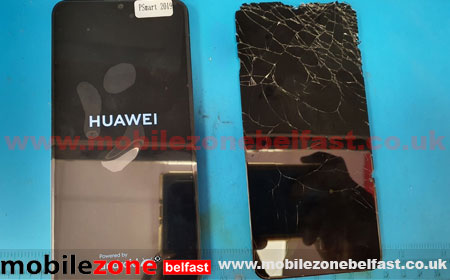 Battery Not Holding the Charge
Battery in your phone bears the brunt of the phone the most as it is at work even when the phone is not in use. After a while the battery start showing signs of wearing out and its capacity limits down. You need to get the battery replaced but again make sure that you are replacing it with a quality product.
Board Related Problems
If your phone is not behaving in normal manner and shows inconsistency when you try to operate it then you should get it checked at a competent repair outlet as this could be a fault related to the board in your phone.
Water Damage
This is the worst type of accident your phone can encounter as it affects every single component. Repair is possible but you need a very reliable and experienced technician who knows the phone inside out.
Small Components Replacement
Minor components such as volume button, charging bay, headphone jack needs replacement after a while of excessive usage. Replacement might be a routine job for any repair outlet just make sure they the components replacing the faulty ones are quality made.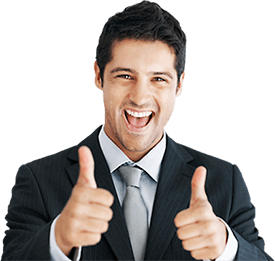 Call Us Now for a FREE Doorstep Phone Repairs Service
If you are in Belfast, we can come and fix your phones and tablets at your doorstep at no extra cost. Speak to us to arrange an appointment.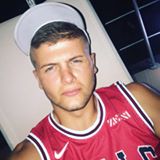 Brilliant speedy service couldn't recommend these guys enough! 4 phones fixed within an hour, all done from the front of the house within a day of mailing, done for very competitive prices, 5 star service??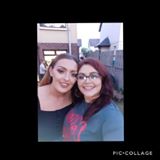 Very quick service and right on your doorstep. Got a new battery and charger port cleaned and only took 10 minutes. Really good prices as well as i was quoted much more than I paid elsewhere.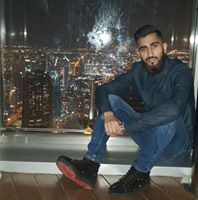 Had my phone screen changed and back glass changed working like a dream. Would recommend them!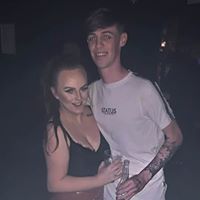 Phone was fixed as quick as possible good as new
amazing service. phone was collected from my door fixed ans returned within 2 or 3 hours. hassle free. will defo use again.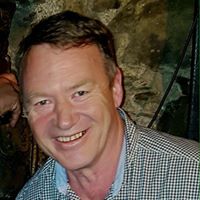 Good service reasonable and quick easy to deal with. New LCD screen on Samsung s6
Highly recommended by a friend and Was not disappointed contacted me back pretty fast goood delivery service had my phone back within a day in goood working order and excellent prices 5 out of 5 from me ??
Why Choose Us?
No Fix No Fee
You don't have to pay a penny if your device isn't repaired.

Life Time Warranty
We offer life time warranty on repairs done by us.
Free Doorstep Repairs
No extra charge for doorstep phone repairs or collection in Belfast.

40,000 Devices Repaired
We have repaired more than 40,000 devices and counting.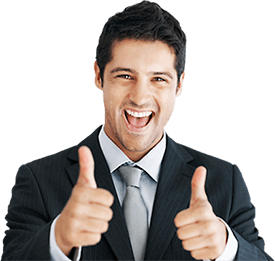 Call Us Now for a FREE Doorstep Phone Repairs Service
If you are in Belfast, we can come and fix your phones and tablets at your doorstep at no extra cost. Speak to us to arrange an appointment.