Specialists in Samsung Phone Repairs in Belfast
Mobile Zone Belfast are experts in the repair and upkeep of your Samsung phones. Mobile Zone Belfast also offers a wide range of Samsung Mobile accessories for sale. We are providing services to a variety of businesses and customers in need to get the most out of low-cost technology but don't have information about how to meet their computing requirements.
The Most Cost Effective Samsung Phone Repairs
Whether your Samsung phone has a broken screen or speaker issues, you can rely on Mobile Zone Belfast to sort it out quickly and efficiently. We have years of experience in handling repairs for most models of Samsung phones. Our skilled engineers have worked on over 32,000 hand-held devices to-date and provide life time warranty on all our repairs. Check out our prices for screen repairs on a range of Samsung phones and tablets.
In order to be the ideals of being a one-stop-shop for all your tech needs for your Samsung Mobile, we make it a point to offer the best possible products to match our quality of service. We are offering a quality service under minimum budgets.
Serving Individuals & Businesses in Belfast
Mobile Zone Belfast's services not only cater assistance to individual Samsung Mobile consumer's tech and gadget needs but we extend our services to assist small businesses and home offices, who have limited experience with computer technologies. Our wealth of computing experience extends beyond a decade, and as a Samsung Mobile Customer, you cannot make a wrong choice in choosing to contact us with your tech needs. We have experienced staff ensuring maximum customer satisfaction. And with the wide selection of products and services we offer, you'll surely find what you are looking for in one place.
Three Branches in Belfast
We achieve to be the most trusted repair center for Samsung Mobiles repair services. With 15 years of unmatched experience and technicians who are more than capable of providing Samsung Mobile screen repairs, and all sorts of phone repairs in Belfast throughout the week. We intend to live up to our belief that "A Happy Customer Is A Regular Customer". Our Samsung phone repairs specialists have a wealthof experience that allows Mobile Zone Belfast to offer fast and reliable service to our clients, who can attest to the quality of Samsung Mobile services that we provide.
Cracked Screen Repairs
In the case of a broken Samsung Mobile phone screen, our screen replacement service is fast and affordable. Most Samsung cell phone and tablet screen repairs are completed within 1 hour at our stores. No need to get appointments; just head to our one of our repair stores with your Samsung Mobile device.
Battery or Power
No one likes their Samsung Mobile device running out of charge too quickly. Without the proper capacity to hold a charge, your Samsung Mobile phone will not operate as desired. Head towards our nearest repair store for replacement of battery of your device with a lasting original battery.
Water Damage
Water damage can affect your Samsung Mobile in many ways. Bring in your water damaged Samsung Mobile phone to Mobile Zone Belfast stores for diagnosis. Our qualified technicians will professionally clean your Samsung device and solve any issues caused by water damage.
Best Mobile Phone Repair Shop in Belfast
We repair every issue with mobile phones or tablets. From charging port replacement to broken button repairs and other repairs and replacement of parts, Mobile Zone Belfast has you covered. Get in touch with us on Phone or just head to our nearest store for having a favorable customer experience.
If you are not certain of what your phone or computer needs are, or if you don't know what's wrong with your Samsung Mobile phone, don't hesitate to drop by and we will be more than glad to assist you with looking for the right items that match your Mobile Phone needs – keeping the customers budget in mind. Get to us for free quotations for your not only Samsung but any mobile phone repairs in Belfast .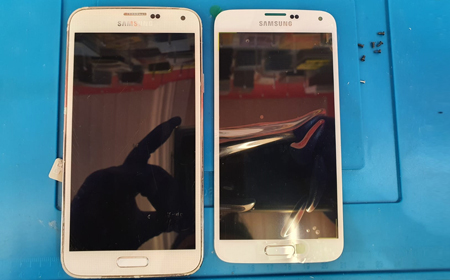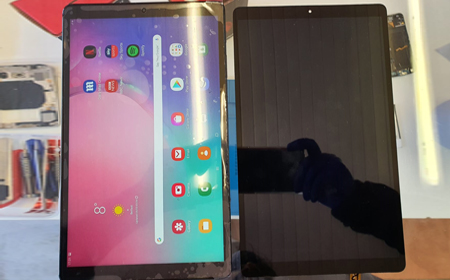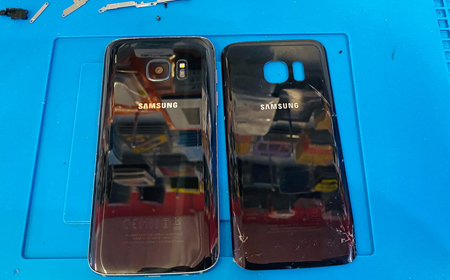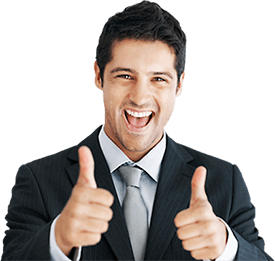 Call Us Now for a FREE Doorstep Phone Repairs Service
If you are in Belfast, we can come and fix your phones and tablets at your doorstep at no extra cost. Speak to us to arrange an appointment.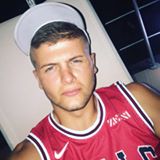 Brilliant speedy service couldn't recommend these guys enough! 4 phones fixed within an hour, all done from the front of the house within a day of mailing, done for very competitive prices, 5 star service??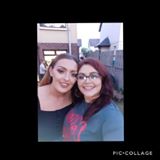 Very quick service and right on your doorstep. Got a new battery and charger port cleaned and only took 10 minutes. Really good prices as well as i was quoted much more than I paid elsewhere.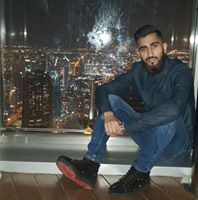 Had my phone screen changed and back glass changed working like a dream. Would recommend them!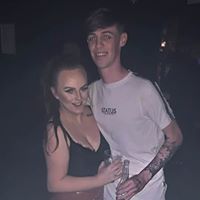 Phone was fixed as quick as possible good as new
amazing service. phone was collected from my door fixed ans returned within 2 or 3 hours. hassle free. will defo use again.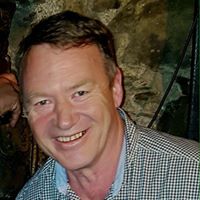 Good service reasonable and quick easy to deal with. New LCD screen on Samsung s6
Highly recommended by a friend and Was not disappointed contacted me back pretty fast goood delivery service had my phone back within a day in goood working order and excellent prices 5 out of 5 from me ??
Why Choose Us?
No Fix No Fee
You don't have to pay a penny if your device isn't repaired.

Life Time Warranty
We offer life time warranty on repairs done by us.
Free Doorstep Repairs
No extra charge for doorstep phone repairs or collection in Belfast.

40,000 Devices Repaired
We have repaired more than 40,000 devices and counting.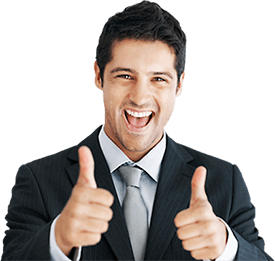 Call Us Now for a FREE Doorstep Phone Repairs Service
If you are in Belfast, we can come and fix your phones and tablets at your doorstep at no extra cost. Speak to us to arrange an appointment.