Samsung TabRepair Specialists in Belfast
With iPad recording strong sales projections and android tablets on the ropes already with stagnant sales record, Samsung seems to be only company that is still going toe to toe with premium device like iPad. Make no mistake, Samsung is not behind its rivals in any aspect and is the best in the lot of android tablets. Millions of units are being used in many households. Incase you wonder where to get them fixed in a place like Belfast then worry no more. Mobile Zone Belfast are your best choice to get them fixed. We can repair all type of problems with all Samsung tabs that with warranty.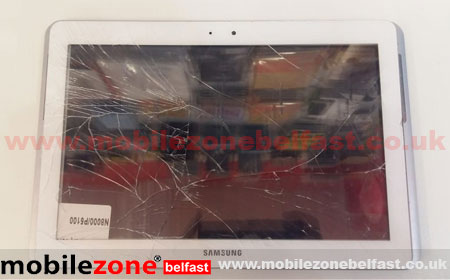 Common Faults in Samsung Tablets
Being the leading top end android tablet, Samsung makes sure that it holds its end for quality build and great software support but we all know that in the quest to save space every component has to be compact and thus are prone to faults. There are a few faults that are common among those tablets. Screen damage is the first thing as one careless move can damage the screen and Samsung Tab screen replacement become necessary. Power button can be damaged either by an impact or by overusing and needs replacing. Same is the case with home and navigation buttons. Battery holds no charge once it is past its age and needs replacing. Samsung tablet sometimes gets too hot so turns itself off that can be repaired as well. There can be some software or malware related problems that can be fixed by our Samsung tab repair specialists.
Why Mobile Zone Belfast is the Best Choice for Tablet & Phone Repairs
We have years of experience in repairing phones and tablets and have the best technicians. Our rates are cheapest in the Belfast and our staff is most engaging and friendly. We can pick up the tablet from your door step and get it fixed and bring it back to your doorstep with warranty. Most of the times, your tablets can be done at your doorstep and we have an express service available so your device can be fixed in no time. Last but not the least we wont charge you a penny if we can not fix your tablet.
Please visit any of our 3 fully equipped branches to either get your device fixed or give us a call to arrange an collection appointment for FREE.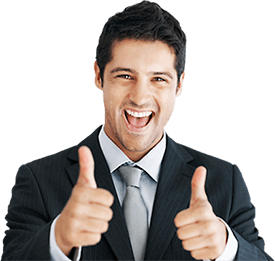 Call Us Now for a FREE Doorstep Phone Repairs Service
If you are in Belfast, we can come and fix your phones and tablets at your doorstep at no extra cost. Speak to us to arrange an appointment.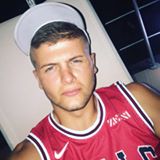 Brilliant speedy service couldn't recommend these guys enough! 4 phones fixed within an hour, all done from the front of the house within a day of mailing, done for very competitive prices, 5 star service??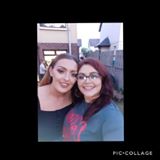 Very quick service and right on your doorstep. Got a new battery and charger port cleaned and only took 10 minutes. Really good prices as well as i was quoted much more than I paid elsewhere.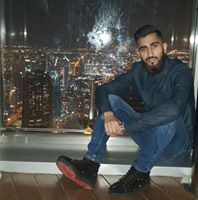 Had my phone screen changed and back glass changed working like a dream. Would recommend them!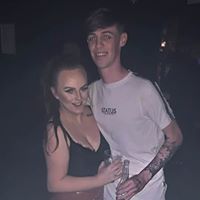 Phone was fixed as quick as possible good as new
amazing service. phone was collected from my door fixed ans returned within 2 or 3 hours. hassle free. will defo use again.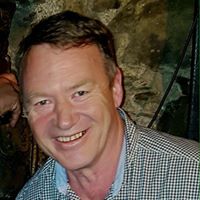 Good service reasonable and quick easy to deal with. New LCD screen on Samsung s6
Highly recommended by a friend and Was not disappointed contacted me back pretty fast goood delivery service had my phone back within a day in goood working order and excellent prices 5 out of 5 from me ??
Why Choose Us?
No Fix No Fee
You don't have to pay a penny if your device isn't repaired.

Life Time Warranty
We offer life time warranty on repairs done by us.
Free Doorstep Repairs
No extra charge for doorstep phone repairs or collection in Belfast.

40,000 Devices Repaired
We have repaired more than 40,000 devices and counting.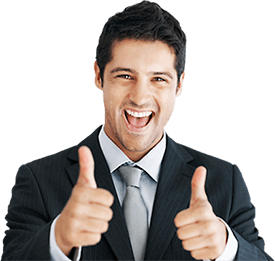 Call Us Now for a FREE Doorstep Phone Repairs Service
If you are in Belfast, we can come and fix your phones and tablets at your doorstep at no extra cost. Speak to us to arrange an appointment.