All Famous Phones & Tablets Repaired
Most Popular Phone Repairs in Belfast
Come to Any of Our Three Phone Repair Shops or Let Us Come to You
Looking for phone repairs in Belfast? You have landed on the right page.At Mobile Zone Belfast , we provide you with the necessary services to get you phone fixed at no time. A mobile phone is an electronic gadget which we carry around. It has become an important device with the change in requirements and time. Nowadays, everybody carries it like an essential part of the body, and without it, we merely function. As most of the interactions and necessary information is extracted from this palm-sized device, it is crucial to have it all set at every moment.
We want you to have an excellent customer service experience and the best value for your money.Hence we provide you with professional assistance from our well-trained phone repair experts around Belfast. We believe we can fix all types of problems with all types of phones so you can use your without any inconvenience.
Common Phone Repairs
At MobileZone Belfast, we make available a wide range of phone repair services but the primary ones include the following:
Broken Screens
One of the most common and simple problems is a broken phone screen which can be replaced quickly at your doorstep in Belfast by our experts. We not only offer a recovery but an additional warranty for any damage made in the future.
Water Damage
If you accidentally let your mobile to be drowned in the water, you do not need to worry anymore because we have got you covered here. By using the expertise, we can detect the extent of damage caused and repair your phone accordingly.
Defective Speaker and Charging Port
We are experts in this area too. Due to the continuous need to charge, the phone charging port might get damaged and require some adjustments. Similarly, speakers can lose their proper functioning by wear and tear. You need to hit us up and wait for the rescue at your doorstep.
Damaged buttons or unresponsive screen
Some mobile phones tend to lose their efficiency with time, but you do not need to worry about proper maintenance and modifications. We can bring it back to standard.
Free Collection and Delivery at your doorstep in Belfast
Our customer's ease is our priority. We do not want you to wait for the weekend to get your mobile fixed. We provide an exclusive service of free collection and delivery within Belfast.Our efficient staff will do the job without troubling your routine. 80% of repairs are done at your doorstep.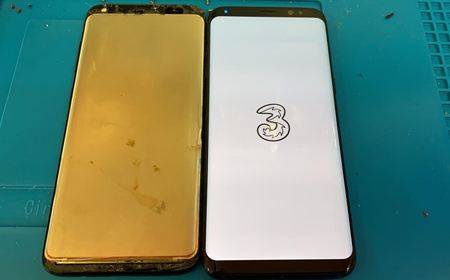 Your satisfaction is our aspiration
MobileZone Belfast is based in Belfast with its efficient workforce to make sure that the quality of our work becomes the satisfaction of our consumers. We have made it super-easy to get your mobile phones, laptops, tablets , and other gadgets repaired.
Mobile Phone Accessories
In this era of advancement, we see that people are following the trend for themselves, and they are also making their devices look up to the minute. We made sure that our users in Belfast also go with the flow; therefore, we provide you with a wide range of phone accessories that will add style to your pocket devices.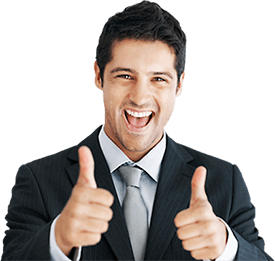 Call Us Now for a FREE Doorstep Phone Repairs Service
If you are in Belfast, we can come and fix your phones and tablets at your doorstep at no extra cost. Speak to us to arrange an appointment.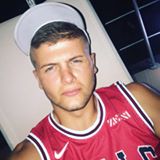 Brilliant speedy service couldn't recommend these guys enough! 4 phones fixed within an hour, all done from the front of the house within a day of mailing, done for very competitive prices, 5 star service??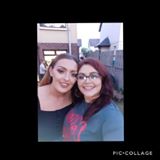 Very quick service and right on your doorstep. Got a new battery and charger port cleaned and only took 10 minutes. Really good prices as well as i was quoted much more than I paid elsewhere.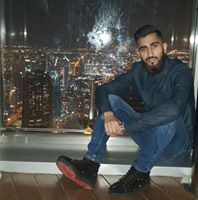 Had my phone screen changed and back glass changed working like a dream. Would recommend them!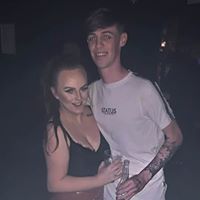 Phone was fixed as quick as possible good as new
amazing service. phone was collected from my door fixed ans returned within 2 or 3 hours. hassle free. will defo use again.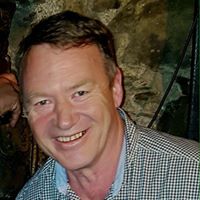 Good service reasonable and quick easy to deal with. New LCD screen on Samsung s6
Highly recommended by a friend and Was not disappointed contacted me back pretty fast goood delivery service had my phone back within a day in goood working order and excellent prices 5 out of 5 from me ??
Why Choose Us?
No Fix No Fee
You don't have to pay a penny if your device isn't repaired.

Life Time Warranty
We offer life time warranty on repairs done by us.
Free Doorstep Repairs
No extra charge for doorstep phone repairs or collection in Belfast.

40,000 Devices Repaired
We have repaired more than 40,000 devices and counting.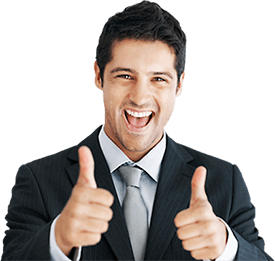 Call Us Now for a FREE Doorstep Phone Repairs Service
If you are in Belfast, we can come and fix your phones and tablets at your doorstep at no extra cost. Speak to us to arrange an appointment.