Best Place in Belfast for Ipad Repair
When you have something that is so portable then chances are either you can damage it by dropping it or by over using it and same is the case with iPad. Good news is Mobile Zone Belfast specialize in repairing iPads and can be a great help. We specialize in all type of iPad repairs, broken or cracked iPad screen replacements, battery replacements, fixing iPad black screen issues, digitizer issues or any other problems your iPad is facing.
Is your iPad in need of essential repairs? Turn to the professionals at MobileZone Belfast for iPad repair services in Belfast at highly affordable prices.
About Apple iPad
In 2010 Apple genius Steve Jobs introduced the world with Apple's new tablet computer called iPad. It is safe to say that not everyone was impressed and people joked about it and said it's a ploy to empty their loyal customers pockets by giving them an oversized smartphone. Needless to say, that Steve Jobs had the last laugh. Since 2010 over 350 million units have been sold. Build quality and design have always been the strongest points for Apple and they build their success on those two points
Common iPad Problems We Have repaired in Belfast
iPad charging docks usually cannot take the daily onslaught and become loose so we can replace them for you. Same story goes for home button that can wear out after continues usage and can be replaced by us. We can replace the battery that no longer hold the charge in with the help of special tools. There are a host of problems with the software that results your iPad not opening apps, screen keeps freezing, device stuck on startup logo, iTunes not recognizing the device, or iPad not turning on at all and those problems can be fixed with software installment.
Why Mobile Zone Belfast is the Best Choice in Belfast
There are several reasons, we have 3 dedicated branches in Belfast ready to help you at any time, your repairs can be done at your doorstep or we can pick up and drop off your device back at your door once its fixed. Our prices are cheapest in the whole Belfast. Our staff are the most efficient and friendly and we do not charge you a penny if we can not fix the device. We can get your device fixed within 30 minutes.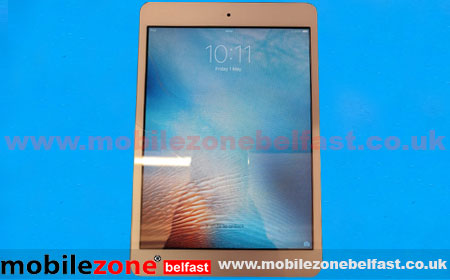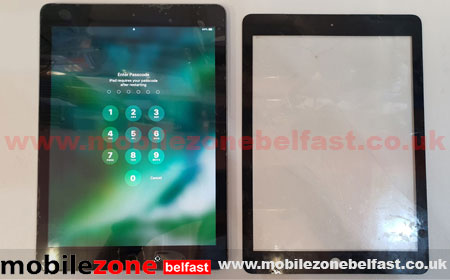 Locally Trusted in Belfast
We request you to give us a chance to help fix your device and make sure that we build a trusting and long lasting customer relationship with you.
With more than 50,000 device repairs under our belt, you can rest assured that your iPad is in safe hands. Whether you require assistance with water damage or cracked screens, our team of technicians can get the job done efficiently. We can even offer 30 minute express repairs. If we can't fix it, you don't pay.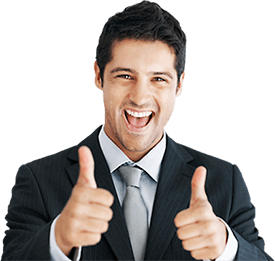 Call Us Now for a FREE Doorstep Phone Repairs Service
If you are in Belfast, we can come and fix your phones and tablets at your doorstep at no extra cost. Speak to us to arrange an appointment.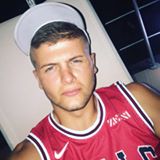 Brilliant speedy service couldn't recommend these guys enough! 4 phones fixed within an hour, all done from the front of the house within a day of mailing, done for very competitive prices, 5 star service??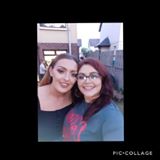 Very quick service and right on your doorstep. Got a new battery and charger port cleaned and only took 10 minutes. Really good prices as well as i was quoted much more than I paid elsewhere.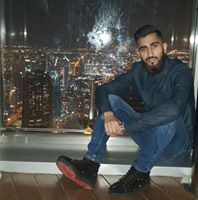 Had my phone screen changed and back glass changed working like a dream. Would recommend them!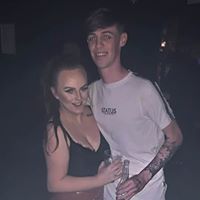 Phone was fixed as quick as possible good as new
amazing service. phone was collected from my door fixed ans returned within 2 or 3 hours. hassle free. will defo use again.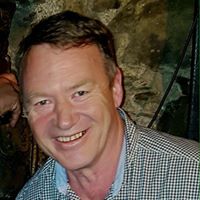 Good service reasonable and quick easy to deal with. New LCD screen on Samsung s6
Highly recommended by a friend and Was not disappointed contacted me back pretty fast goood delivery service had my phone back within a day in goood working order and excellent prices 5 out of 5 from me ??
Why Choose Us?
No Fix No Fee
You don't have to pay a penny if your device isn't repaired.

Life Time Warranty
We offer life time warranty on repairs done by us.
Free Doorstep Repairs
No extra charge for doorstep phone repairs or collection in Belfast.

40,000 Devices Repaired
We have repaired more than 40,000 devices and counting.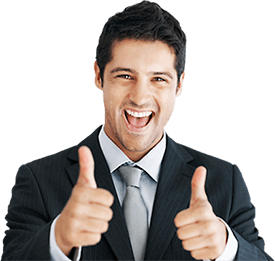 Call Us Now for a FREE Doorstep Phone Repairs Service
If you are in Belfast, we can come and fix your phones and tablets at your doorstep at no extra cost. Speak to us to arrange an appointment.