REPAIR SERVICES TYPE
What We
do
Most Popular Phones in Belfast
Most Popular Tablets in Belfast
Popular Mobile Repair Types
WE OFFER A FULL RANGE OF Phone, Tablets and Laptop REPAIRS SERVICE
Although we can repair all types issues with your mobiles, thanks to our fully qualified team and modern repair facilities in Belfast. However most common issues we fix in Belfast include: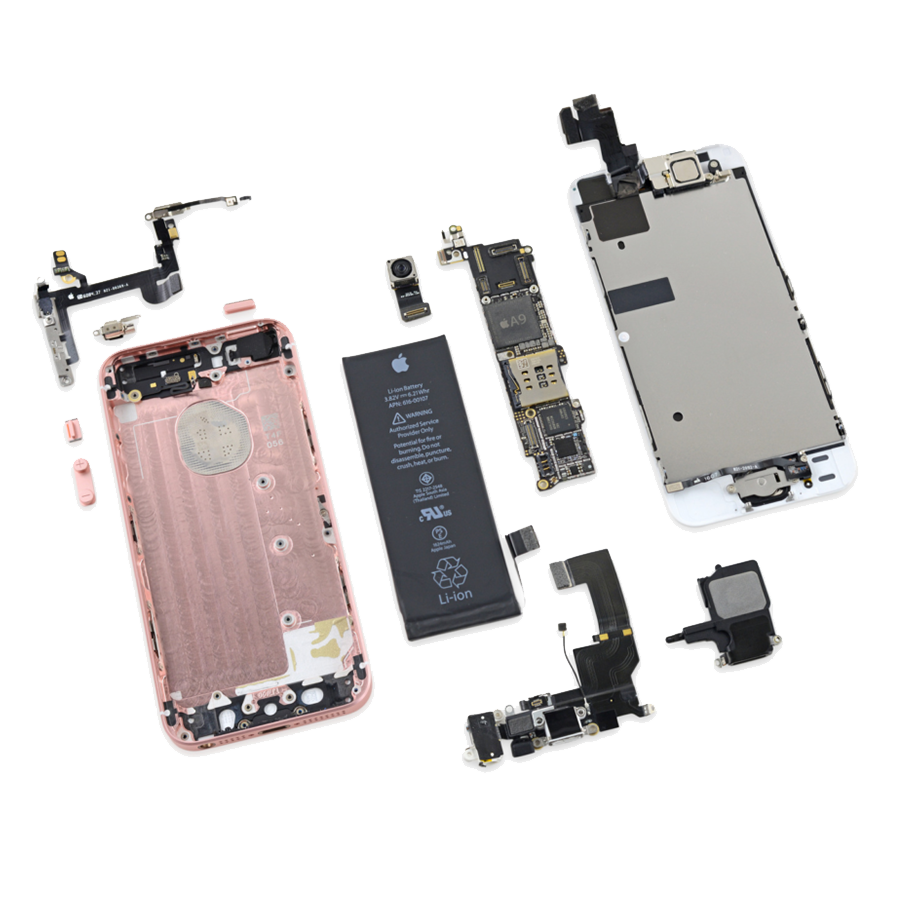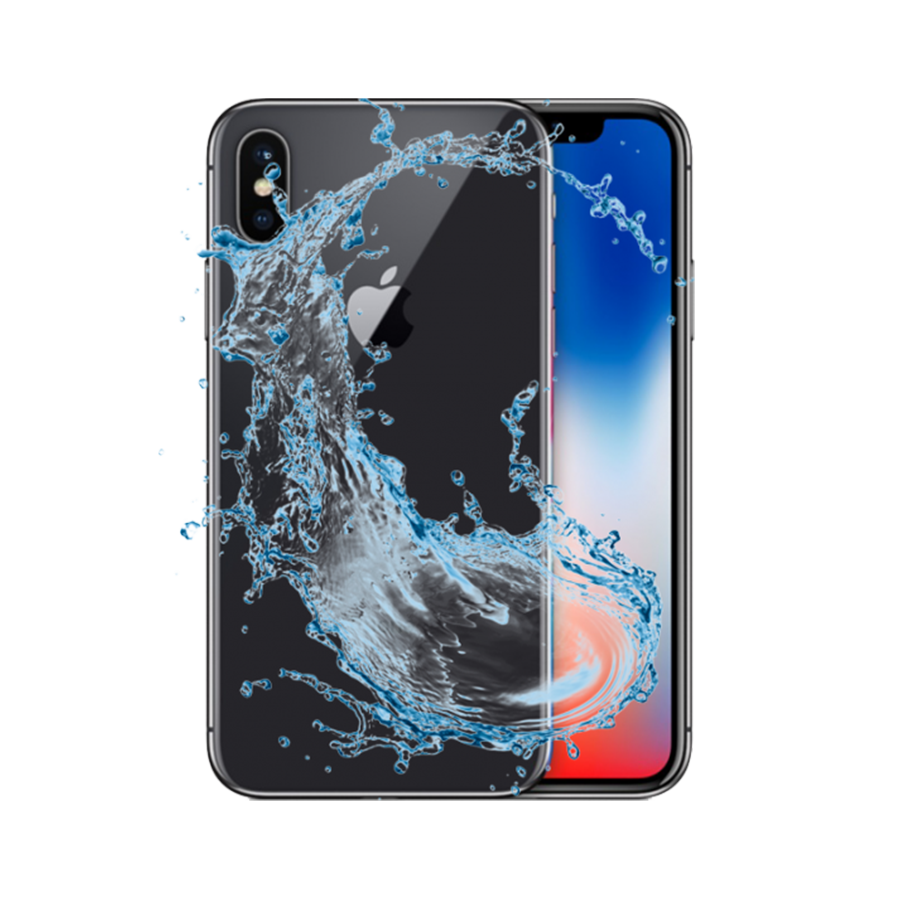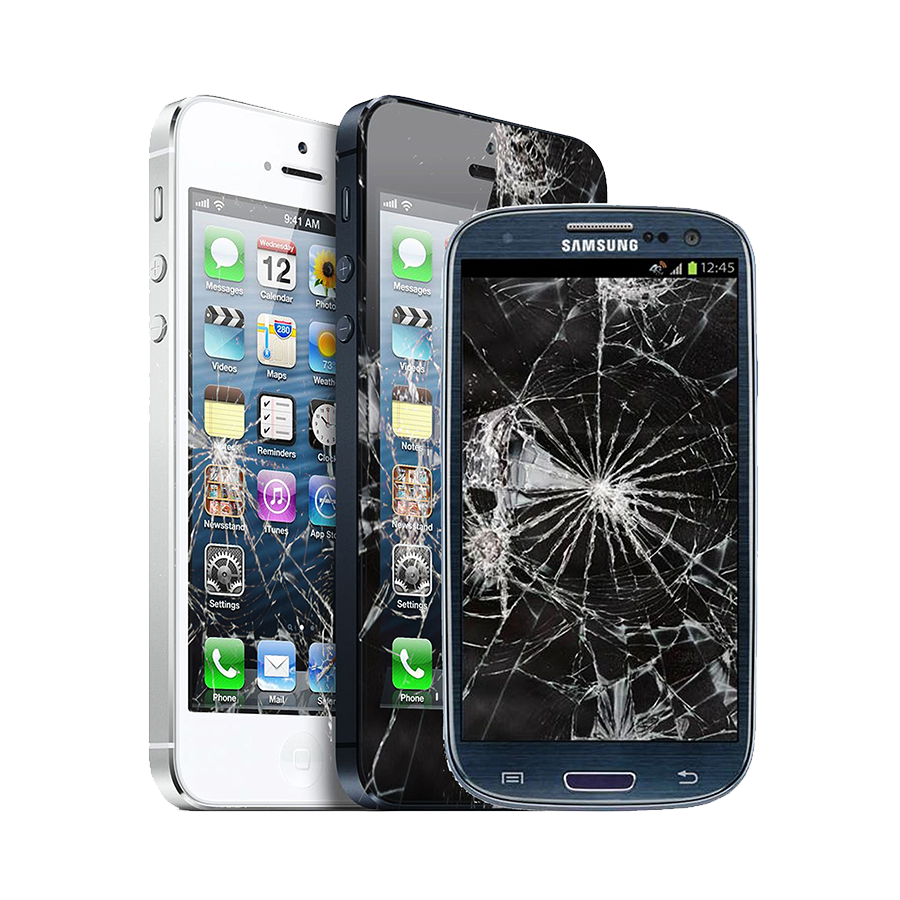 Popular Tab Repair Types
We offer the cheapest tablet repairs in Belfast for all the brands
There are many problems a tablet can face and have the expertise to fix all of them. However, over the years we have been in Belfast, the most common problems tablets we have repaired are: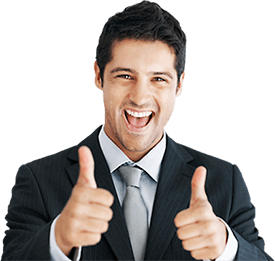 Call Us Now for a FREE Doorstep Phone Repairs Service
If you are in Belfast, we can come and fix your phones and tablets at your doorstep at no extra cost. Speak to us to arrange an appointment.
Mobile Zone Belfast, One Stop Shop for Mobile, Tablet & PC Repairs
We cannot brush off the importance of gadgets in our personal or professional life. A significant portion of our time is spent with our mobile phones, tablets, or laptops. That being the case, we don't want any problem with them.
But when your mobile phone or tablet breaks, you need professional assistance to carry out its repair. That's where our job starts. With years of experience in electronics, Mobile Zone Belfast can get the job done for you swiftly and efficiently around Belfast.Having three branches in Belfast, we offer a fast and reliable phone, tablet, and laptop repairs. Along these lines, we carry out repairs on all brands, including iPhone repairs , Samsung , and Huawei , etc. We can fix all sorts of faults from screen replacements down to logic boards on a component level.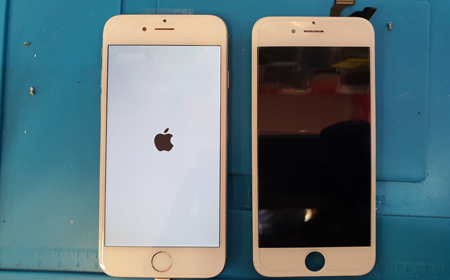 Free Collection and Delivery for mobile repairs across Belfast
Mobile Zone Belfast always offers its valuable customers maximum ease and comfort. That being the case, you need not roam down the streets to find out some shop and then wait for hours to get your device fixed. We offer our customers a free collection and delivery service on mobile repairs in Belfast so that they need not disturb their quotidian routine.
80% of mobile repairs done at your doorstep
We understand the importance of your mobile phone, that's why our experts will make the process easier and fix your devices at your place in Belfast. Almost 80% of mobile repairs are done at your doorstep, thus making it possible for you to get the device back as soon as possible.
We provide our super-fast and affordable repair services covering all areas of Belfast. We specialize in all sorts of mobile phone repairs , tablets and Laptop repairs . software, keypad, or window installation.
Mobile Zone Belfast is pleased to provide you with quick and professional service in Belfast, to make sure your devices are not only fixed but back with you in the fastest possible time. Through top-notch quality parts which are fitted by our experienced staff, your gadget repair will be done skillfully in Belfast.
Primary Repair Services We Offer for Laptops and Mobile Phones
Broken Screens or LCD
Broken screens in the case of mobile phones is a common problem. Unintentionally, we drop our phone down, and its screen gets damaged. Well, there's nothing to be worried about. Our experts can fix this issue at your doorstep. They can replace your broken screen with a brand new one. You can bring in your phone or request one of our experts to come to your door to get your mobile's broken screen fixed.
Water Damage
Water damage can be severe and is common among both handheld devices and laptops. It doesn't matter whether it's the rainwater or you have to drop your device in a toilet or washing machine; it can make you break the bank. But we can repair water damaged mobiles, tablets or computers as well as keeping in view the extent of damage caused by water.
Defective Speaker
Speakers are likely to get blocked with dust and debris due to which the speaker doesn't work either externally or on the inside. Our experts open up the speaker, eliminate any debris or dust, clean the speaker, and look for any other defect to get it back to a fully functional condition. This sort of repair is also done at your doorstep in Belfast.
Signal Problem
If you are facing glitches with your signal in certain places and working in other locations, then the network provider is responsible for the problem. On the other hand, if there is a continuous loss of signal, then your device has got some issue. Just pay us a call or visit our branches in Belfast to get this problem fixed. But it can take longer to fix and may not be done at your place.
Damaged Power or Home Buttons
This problem is infrequent and happens in the long run, but similar to anything else with a minor slit, buttons can accumulate dust and debris and get clogged up. At this moment, the button doesn't work and needs to be fixed. And, this is something we can fix without difficulty.
Charging port issue
Damaged charging port is a common problem with phones due to daily putting the charging pin in and out. In this case, the points on the port got damaged, and your devices do not charge. If you are facing a similar issue in Belfast, don't hesitate to ping us for expert assistance.
iPhone Repairs
Our iPhone repair specialists encompass all your Apple needs. It is a fact, the price of buying and upholding Apple products can be very high, particularly from the Apple store. From software to hardware, there's not much we can't fix and all at an economical price.
Laptop repairs
Mobile Zone Belfast offers laptop and computer repairs in Belfast . We fix anything related to your PC from Screen repairs to motherboard repairs, windows installation or software updates, and everything in between.
iPad and Tablet Repairs
Your iPad or tablet can become a victim of a lot of wear and tear, and it doesn't matter how careful you are; mishaps can occur. If you have a broken or out of order iPad or Galaxy tab, come to Mobile Zone Belfast in Belfast. We can repair any faulty iPad for you at affordable charges. From changing batteries and fixing screens to software installations and repairing charging ports, your tablet or iPad is in good hands with our highly expert team.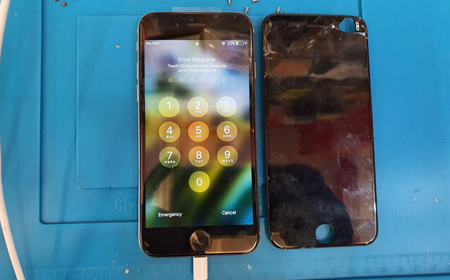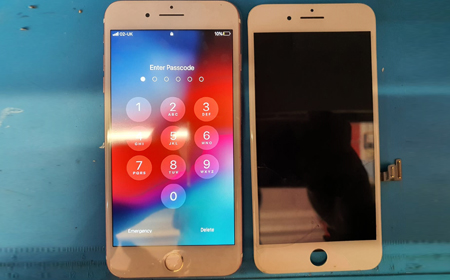 Mobile Unlocking
Would you like to use a new network system on your phone? It's difficult to purchase another phone to switch network, right? No concerns! We are expert at unlocking any phone for you, so you can use any network you wish. It's secure, reliable, and moderate.
Buy or Sell Used Mobile
We are not limited to repair only; we also deal in buying and selling used gadgets at attractive rates and quickly around Belfast. Either it is new, used, broken, or old; we can buy all sorts of devices. Get paid at the same time with the best rates as compared to the market.
Generally, people who are selling their phones look for the stress-free way of doing so; for that reason, when you visit our store, you can pay a glance over phones we buy and the price we offer, without the trouble.
Phone Accessories
Just take a glance around our phone accessories collection to appreciate how much various products we keep. We know the importance of mobile phones in daily life, so we always focus on having a quick turnaround. Our variety of different mobile phone accessories is extensive, visit our store and get everything you want.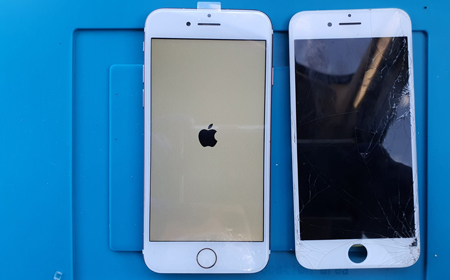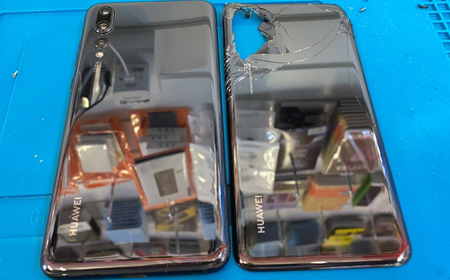 Feel free to contact us if you are in Belfast and need any laptop or phone accessories. Our team is always there to answer your query and give you an expert opinion about laptops, mobiles, and tabs.
Why Choose Mobile Zone Belfast?
We are based in the Belfast area and are experienced in repairing a range of modern electronic devices. We offer Mobile Repair, Laptop Repair, and Tablet Repair, etc. We aim to provide professional assistance that is tailored to our customer's requirements. We pride ourselves on delivering a trustworthy and proficient experience. We promise 100% satisfaction with our work. We provide top quality work at affordable rates.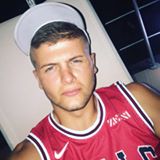 Brilliant speedy service couldn't recommend these guys enough! 4 phones fixed within an hour, all done from the front of the house within a day of mailing, done for very competitive prices, 5 star service??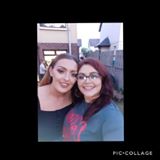 Very quick service and right on your doorstep. Got a new battery and charger port cleaned and only took 10 minutes. Really good prices as well as i was quoted much more than I paid elsewhere.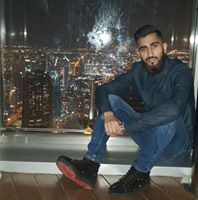 Had my phone screen changed and back glass changed working like a dream. Would recommend them!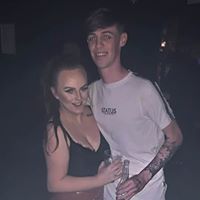 Phone was fixed as quick as possible good as new
amazing service. phone was collected from my door fixed ans returned within 2 or 3 hours. hassle free. will defo use again.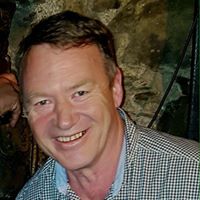 Good service reasonable and quick easy to deal with. New LCD screen on Samsung s6
Highly recommended by a friend and Was not disappointed contacted me back pretty fast goood delivery service had my phone back within a day in goood working order and excellent prices 5 out of 5 from me ??
Why Choose Us?
No Fix No Fee
You don't have to pay a penny if your device isn't repaired.

Life Time Warranty
We offer life time warranty on repairs done by us.
Free Doorstep Repairs
No extra charge for doorstep phone repairs or collection in Belfast.

40,000 Devices Repaired
We have repaired more than 40,000 devices and counting.