Best Huawei Mobile Phones & Tablets Repair Shop in Belfast
Repairing the Huawei phones is complicated matter as they compete with any top of the line phone manufacturer. Mobile Zone Belfast is the best place to get them fixed in Belfast since they specialize in phone repairs for many years and have 3 fully equipped branches in Belfast with best technicians employed.
Huawei is a recent player in mobile phone manufacturer market. They launched their first 3G phone in 2005 and never looked back since. They have been in tech business for long time though and are considered a major player in telecommunication equipment. Huawei is the third biggest global manufacturer of routers, switches and other telecommunications equipment
Common Huawei Problems We Have Fixed in Belfast
Here are some of the common repairs we specialize in
Broken Screen Repairs of Huawei Phones
A portable smart phone is easy to carry and easy to drop and once dropped, consider your self lucky if its screen is not broken or digitizer is not gone bad. Incase this has happened then we stock the screens of all Huawei models and can change the screen and bring the phone back at your doorstep.
Mike/speaker Repair
Mike and speaker are internal components but are placed at almost external edge of the phone and a little misuse can do the damage. We can get them fixed with the help of special equipment and skilled technicians.
Charging Port Replacement
Charging port can get damaged with overuse and stop working. Only remedy for it is to replace it by opening the phone. We stock all Huawei spares and can get that fixed for you in no time.
Weak Battery Replacement
After a while battery can get damaged and do not hold the charge in them anymore. We stock all batteries and can replace them for you with care and skill.
Board Level Repairs
Some times fault is in the main board of the phone and it require micro soldering. We have best technicians who are experts in that sort of repairs and would repair the phone with guaranteed resolve.
Most Popular Huawei Phones in Belfast
Rest assured that we can get all sorts of Huawei phones fixed but here are some of the common models that we specialize in. P20, P20, P20 LITE, P20 PRO, P30 (LITE, PRO), P SMART 2019, Y7 2019, Y6 2019. Even if your phone model is not mentioned do not hesitate to contact us as we guarantee to fix any phone.
Why choose Mobile Zone Belfast?
We have years of experience in repairing the android phones and have the best technicians. Our rates are cheapest in the Belfast and our staff is most engaging and friendly. We can pick up the phone from your door step and get it fixed and bring it back to your doorstep with warranty. Most of your repairs can be done at your doorstep and we have an express service available so your device can be fixed in no time. Last but not the least we won't charge you a penny if we cannot fix your Huawei phone. You can also pop in any of our three branches in Belfast.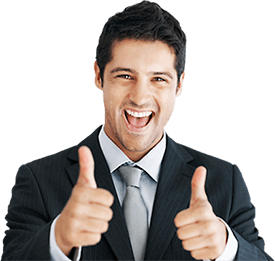 Call Us Now for a FREE Doorstep Phone Repairs Service
If you are in Belfast, we can come and fix your phones and tablets at your doorstep at no extra cost. Speak to us to arrange an appointment.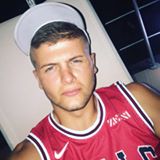 Brilliant speedy service couldn't recommend these guys enough! 4 phones fixed within an hour, all done from the front of the house within a day of mailing, done for very competitive prices, 5 star service??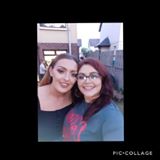 Very quick service and right on your doorstep. Got a new battery and charger port cleaned and only took 10 minutes. Really good prices as well as i was quoted much more than I paid elsewhere.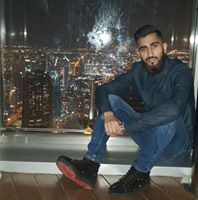 Had my phone screen changed and back glass changed working like a dream. Would recommend them!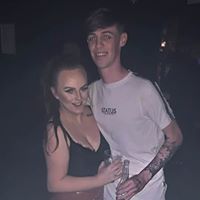 Phone was fixed as quick as possible good as new
amazing service. phone was collected from my door fixed ans returned within 2 or 3 hours. hassle free. will defo use again.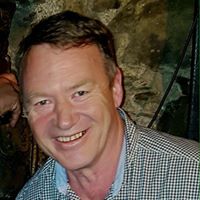 Good service reasonable and quick easy to deal with. New LCD screen on Samsung s6
Highly recommended by a friend and Was not disappointed contacted me back pretty fast goood delivery service had my phone back within a day in goood working order and excellent prices 5 out of 5 from me ??
Why Choose Us?
No Fix No Fee
You don't have to pay a penny if your device isn't repaired.

Life Time Warranty
We offer life time warranty on repairs done by us.
Free Doorstep Repairs
No extra charge for doorstep phone repairs or collection in Belfast.

40,000 Devices Repaired
We have repaired more than 40,000 devices and counting.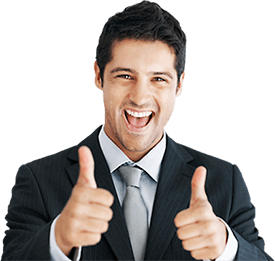 Call Us Now for a FREE Doorstep Phone Repairs Service
If you are in Belfast, we can come and fix your phones and tablets at your doorstep at no extra cost. Speak to us to arrange an appointment.