All types of P20 Pro Repairs Done in Belfast
It had its fair share of anticipation but it can cause some concerns if this phone encounter problems. Fortunately, if you have experienced such problems in your Huawei P20 Pro, you have reached the right place to get it repaired. Weather its screen replacement or battery replacement of any other technical issue. We can fix it at your door step in Belfast.
Durability of Huawei p 20 pro
Huawei is the premium phone maker from China and go to great lengths to provide quality products. Its reputation as a solid device maker is flourishing but every electrical device is prone to faults and problems and this device is no exception. There are usual faults and problems that owners of this device experience and following are some of those.
Software Related Problems
This company is trying to free itself from the android operating system and is experimenting with new ideas so software problems can occur from time to time but they can be rectified by a good repair outlet.
Broken Screen
With such a huge screen and such versatile device, it is no surprise that these devices can be dropped quite easily and the screen is smashed or stops working properly. It can be replaced but make sure you are getting a quality screen for replacement.
Replacement of Battery
Battery being used all the time nonstop is the easy victim. After a prolonged and busy time it starts losing its ability to store power in it and need replacement. Battery replacement is relatively easier job but again make sure you get a quality part to replace the original.
Charging Bay, Volume button, and Other Component Replacement
This generation of smart devices are fragile and are made of sensitive components so after a while and constant usage they reach to a stage where they require replacement. It is an easier job if the technician is skillful and knows the job in hand.
Belfast's Most Cherished Repair Outlet.
Mobile Zone Belfast has been serving the Belfast area for last decade or so and has completed over 50K successful repairs. Its three fully equipped outlets can deal in repair, sales and exchange and our staff are pleasant enough to make you feel home. Our express repair facility can fix your device in 30 minutes and our mobile workshop can get your device repaired at your doorstep. Please visit our outlets to take advantage of economical rates and special discounts.
Huawei p20 pro
This flagship phone was released in 2018 and came with unmatched specs while competing with its rivals. With 6.1 inch AMOLED screen, triple back camera with 40 MP and front camera at 24 MP it had 8 GB RAM and 256 GB ROM and a hefty 4000 mAh battery. With front mounted finger print and running on android 9.0. This device meant business at the time of its release.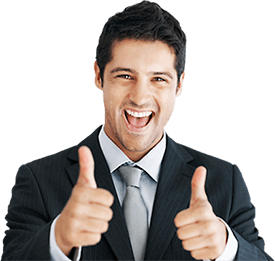 Call Us Now for a FREE Doorstep Phone Repairs Service
If you are in Belfast, we can come and fix your phones and tablets at your doorstep at no extra cost. Speak to us to arrange an appointment.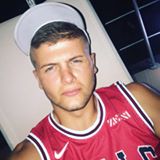 Brilliant speedy service couldn't recommend these guys enough! 4 phones fixed within an hour, all done from the front of the house within a day of mailing, done for very competitive prices, 5 star service??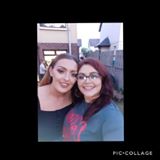 Very quick service and right on your doorstep. Got a new battery and charger port cleaned and only took 10 minutes. Really good prices as well as i was quoted much more than I paid elsewhere.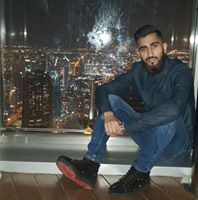 Had my phone screen changed and back glass changed working like a dream. Would recommend them!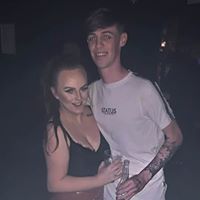 Phone was fixed as quick as possible good as new
amazing service. phone was collected from my door fixed ans returned within 2 or 3 hours. hassle free. will defo use again.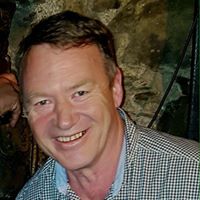 Good service reasonable and quick easy to deal with. New LCD screen on Samsung s6
Highly recommended by a friend and Was not disappointed contacted me back pretty fast goood delivery service had my phone back within a day in goood working order and excellent prices 5 out of 5 from me ??
Why Choose Us?
No Fix No Fee
You don't have to pay a penny if your device isn't repaired.

Life Time Warranty
We offer life time warranty on repairs done by us.
Free Doorstep Repairs
No extra charge for doorstep phone repairs or collection in Belfast.

40,000 Devices Repaired
We have repaired more than 40,000 devices and counting.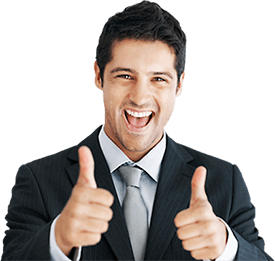 Call Us Now for a FREE Doorstep Phone Repairs Service
If you are in Belfast, we can come and fix your phones and tablets at your doorstep at no extra cost. Speak to us to arrange an appointment.