Huawei Y7 Repairing at Cheapest Costs in Belfast
If your Huawei y7 is showing issues than you have landed at the right place as Mobile Zone Belfast has the Huawei phone repair specialists technicians and well-equipped phone repair shops in Belfast to fix your Huawei y7 phone and get you back on your normal routine. With cheapest rates online and best services, Mobile Zone Belfast is the choice of many.
Mid Range Champion Huawei Y7
Huawei Y7 was released in March 2019 and was the part of a long range of mid and lower range series from Huawei to capture the respective market. It had 3 and 4GB RAM 32/64 GB storage, 6.26 inches large screen, 13 MP snapper and 4000 mAh battery to keep the phone going all day without a recharge. All in all Huawei Y7 was good enough to give many flagships run for their money.
Routine Faults and Replacements for Huawei Y7
Huawei is known for making its devices with quality materials and components as it is in direct competition with many leading brands but being a machine it is also bound to feel the effect of wear and tear and breakages. Phones have become such a staple of our life that facing an issue with them blocks many aspects of our daily routine. Let's have a look at the common faults that occur in Huawei Y7.
Huawei Y7 Screen Repairs/Replacements
A smart phone is comprised mostly of the screen itself and covering so much area means there are more chances that screen could be hit if and when you lose your concentration and drop the phone. Screen repair is possible but not recommended as replacement is better and long lasting option. Just make sure that you find a reliable repair outlet.
Battery Showing Weakness
Battery in your phone does a thankless job as it is always working even when the phone is not in use. Huawei Y7 was provided with a huge battery but after a while the battery cannot hold the charge and need replacement. Make sure you get quality brand to replace it.
Audio Jack, Volume Button, Charging Bay Replacement
These three components in Huawei Y7 are the most commonly used on daily basis and feel the most effect of wear and tear. Once they stop working or become loose, it's always better to replace them with new ones. As long as you can find a good technician to get the job done, you can have another few years without any problem.
Water Damage
Water damage is the most damaging accident that your Huawei Y7 could experience. Every internal and external component gets damaged and either need replacement or servicing. You should only trust a reliable repair outlet such as Mobile Zone Belfast to do such intricate job.
Favorite Repair Outlet of Belfast
Mobile Zone Belfast has been the Belfast area for last decade or so and has created over 50K satisfied customers by performing the same amount of repairs during this time. Our 3 fully equipped outlets are capable of dealing in sales, repairs and exchanges of mobile phones. Our technicians are experienced and our tools are constantly updated. Our prices are most economical while we do not compromise on the quality. We invested in mobile workshops that can repair your device at your doorstep while you watch and our express repair service means you can get your Huawei Y7 repaired in 30 minutes and be on your way. We strongly recommend that you visit our outlet to see our amazing services for yourself.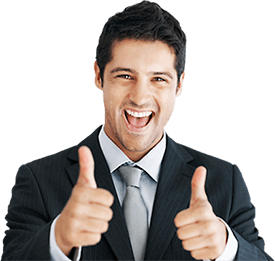 Call Us Now for a FREE Doorstep Phone Repairs Service
If you are in Belfast, we can come and fix your phones and tablets at your doorstep at no extra cost. Speak to us to arrange an appointment.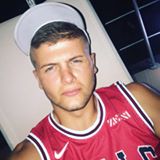 Brilliant speedy service couldn't recommend these guys enough! 4 phones fixed within an hour, all done from the front of the house within a day of mailing, done for very competitive prices, 5 star service??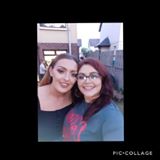 Very quick service and right on your doorstep. Got a new battery and charger port cleaned and only took 10 minutes. Really good prices as well as i was quoted much more than I paid elsewhere.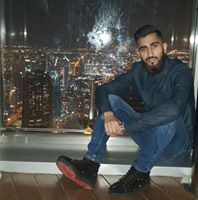 Had my phone screen changed and back glass changed working like a dream. Would recommend them!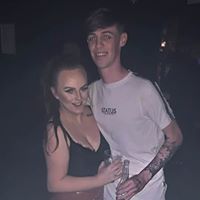 Phone was fixed as quick as possible good as new
amazing service. phone was collected from my door fixed ans returned within 2 or 3 hours. hassle free. will defo use again.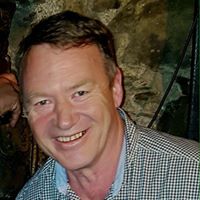 Good service reasonable and quick easy to deal with. New LCD screen on Samsung s6
Highly recommended by a friend and Was not disappointed contacted me back pretty fast goood delivery service had my phone back within a day in goood working order and excellent prices 5 out of 5 from me ??
Why Choose Us?
No Fix No Fee
You don't have to pay a penny if your device isn't repaired.

Life Time Warranty
We offer life time warranty on repairs done by us.
Free Doorstep Repairs
No extra charge for doorstep phone repairs or collection in Belfast.

40,000 Devices Repaired
We have repaired more than 40,000 devices and counting.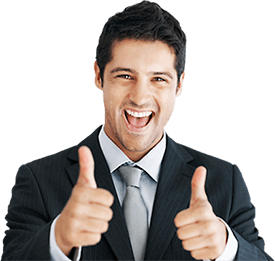 Call Us Now for a FREE Doorstep Phone Repairs Service
If you are in Belfast, we can come and fix your phones and tablets at your doorstep at no extra cost. Speak to us to arrange an appointment.