The Best iPhone 11 Repair Shop in Belfast
Mobile Zone Belfast expertly deals with all the usual problems that you may encounter with your iPhone 11 such as screen replacement, battery replacement, speaker repair/replacement and charging port issues. There are many software related issues as well that can cause your iPhone to overheat, drain the battery quicker, delay wireless charging, persistent audio issues, overheating and Bluetooth connection issues. While it can be worrisome to encounter any of the above-mentioned problems in your expensive gadget, we can assure you that we have a resolve for every problem and defect and are happy to help.
About iPhone 11
iPhone 11 is the continuation of extremely successful line of smartphone that works as flagship phone for the Apple. There were three variants launched as iPhone 11, iPhone 11 Pro and iPhone 11 Pro Max. Apple introduced some new features and improvements in hardware and software of the new version. It features dual lens rear camera, ultra-wide and wide lenses, liquid retina display, night mode, durable glass and many new attractive colours.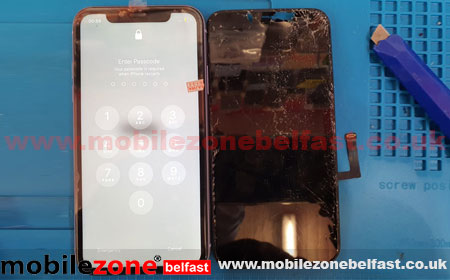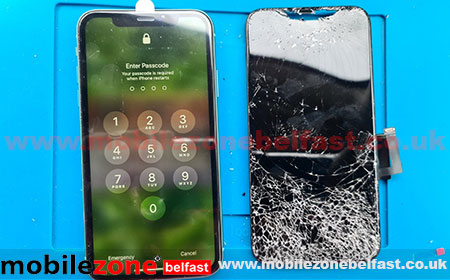 Being the latest in the lineup of iPhone series, this phone is loaded with latest technology and getting it repaired can be an expensive affair. Finding a reliable repair specialist with right technical know how is essential when you go for the repairs. Fortunately Mobile Zone Belfastis the best place to get your iPhone 11 repaired in Belfast. Our experienced technicians are well trained and we stock all genuine iPhone 11 parts.
Why Mobile Zone Belfast for iPhone 11 Repairs
Our phone repairs business model is built on customer satisfaction and technical excellence. We pride our selves for retaining the most technically sound and friendly and attentive staff that not only welcome you at our 3 fully equipped outlets in Belfast but also solve your issues at your doorstep as well. We have introduced pick and drop service so we pick your iPhone 11 from your doorstep and get it repaired and deliver it back at your doorstep. If possible then we get it repaired at your doorstep through our mobile repair units. Our Express repair service means that we prioritize your work and you get your repair immediately. We assure you the best rates in the whole Belfast and are one stop solution for all your telecommunication needs.
We recommend you to get in touch with us so you can experience for yourself how efficient and skilled we are at doing what we do.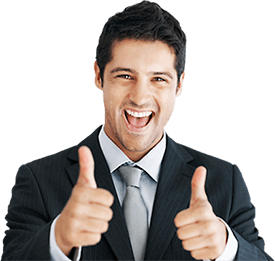 Call Us Now for a FREE Doorstep Phone Repairs Service
If you are in Belfast, we can come and fix your phones and tablets at your doorstep at no extra cost. Speak to us to arrange an appointment.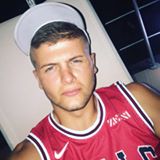 Brilliant speedy service couldn't recommend these guys enough! 4 phones fixed within an hour, all done from the front of the house within a day of mailing, done for very competitive prices, 5 star service??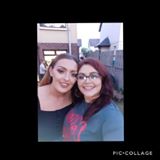 Very quick service and right on your doorstep. Got a new battery and charger port cleaned and only took 10 minutes. Really good prices as well as i was quoted much more than I paid elsewhere.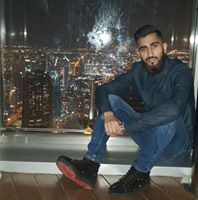 Had my phone screen changed and back glass changed working like a dream. Would recommend them!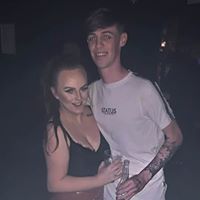 Phone was fixed as quick as possible good as new
amazing service. phone was collected from my door fixed ans returned within 2 or 3 hours. hassle free. will defo use again.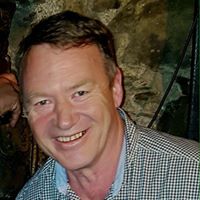 Good service reasonable and quick easy to deal with. New LCD screen on Samsung s6
Highly recommended by a friend and Was not disappointed contacted me back pretty fast goood delivery service had my phone back within a day in goood working order and excellent prices 5 out of 5 from me ??
Why Choose Us?
No Fix No Fee
You don't have to pay a penny if your device isn't repaired.

Life Time Warranty
We offer life time warranty on repairs done by us.
Free Doorstep Repairs
No extra charge for doorstep phone repairs or collection in Belfast.

40,000 Devices Repaired
We have repaired more than 40,000 devices and counting.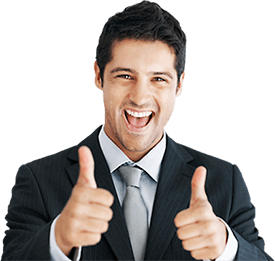 Call Us Now for a FREE Doorstep Phone Repairs Service
If you are in Belfast, we can come and fix your phones and tablets at your doorstep at no extra cost. Speak to us to arrange an appointment.