iPhone XS Max repaired at the cheapest prices in Belfast
At the time of its launch iPhone XS Max was the most expensive iPhone ever launched and when such a huge investment faces an issue with it, it is natural to concern you a lot. If you are experiencing an issue with your iPhone XS Max such as broken screen, cracked front or back glass or battery charging issues or any other internal issues then you have landed at the right place as Mobile Zone Belfast has all the updated tools and iPhone repair specialists to deal with any kind of issues with your phone.
About iPhone XS Max, Largest iPhone Ever
iPhone XS Max was released at September 2018 and was the largest iphone at that time. Screen size was the party piece of the phone with large screen of 6.5 inches, 12MP snapper, 4 GB RAM, 64/256/512 GB storage and huge battery of 3174 mAh, this was a toy for big boys.
The Most Common iPhone XS Max Repairs
Go to any respectable used iPhone retailer and you are sure to find iPhone XS Max in their collection which is a testament of its quality. These sturdy phones can go a long way with a bit of care, but with the passage of time surely; they are bound to show you the signs of wear and tear. Huge screen means more chances of broken screen, battery replacement and so on; let's take a detailed look at it.
XS Max Screen Needs Replacement
Having a large screen can be a blessing and an inconvenience at the same time. It is easy to break when you drop the phone. Sitting while the phone is in your pocket can put pressure on the huge screen as well. Screen can be replaced as long as you can find a trusted repair outlet such as Mobile Zone Belfast.
Battery Not Holding the Charge
Although it was the most powerful battery that iPhone XS Max was furnished with, operating such a large phone means battery takes a lot of pressure and naturally that results the battery weakening and not holding the charge properly. Battery replacement is the only way forward and can be done by a trained technician.
Components Replacements
Smaller components that are used on daily basis show the signs of fatigue after a while. Audio jack, charging bay, volume buttons and home button need replacement after frequent use for a long time. It is a job suitable for a trained technician as it required opening up the device.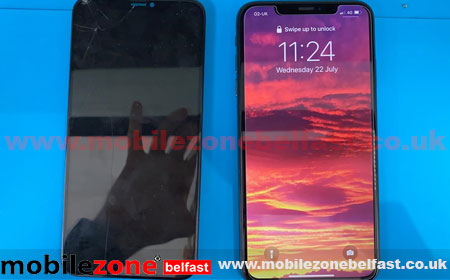 Water Damage and Board Related Issues
Sustaining the water damage is probably the worst thing that can happen to your iPhone XS Max as it require complete overhaul of the phone. You need to take it to a reliable repair outlet that can handle Apple specific repairs such as Mobile Zone Belfast.
Put Your Trust on Mobile Zone Belfast for Phone Repairs
When it comes to the repair of your beloved iPhone XS Max, you can put your trust on us. We have been in the phone repairs for last decade or so and are specialist in Apple products repairs. We have completed over 50K repairs so far and have grown to establish 3 fully equipped outlets that deal with sales, repairs and exchanges. You can also buy quality parts and accessories from us. Our express repairs services mean you get your iPhone XS Max repaired while you wait. Our mobile workshops can come to your doorstep and repair your phone while you watch. Please come and see our friendly and efficient staff to experience the services yourself.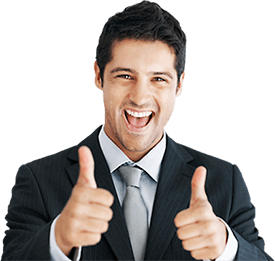 Call Us Now for a FREE Doorstep Phone Repairs Service
If you are in Belfast, we can come and fix your phones and tablets at your doorstep at no extra cost. Speak to us to arrange an appointment.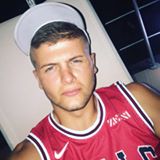 Brilliant speedy service couldn't recommend these guys enough! 4 phones fixed within an hour, all done from the front of the house within a day of mailing, done for very competitive prices, 5 star service??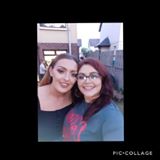 Very quick service and right on your doorstep. Got a new battery and charger port cleaned and only took 10 minutes. Really good prices as well as i was quoted much more than I paid elsewhere.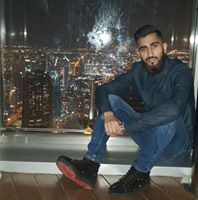 Had my phone screen changed and back glass changed working like a dream. Would recommend them!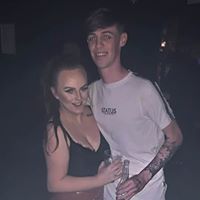 Phone was fixed as quick as possible good as new
amazing service. phone was collected from my door fixed ans returned within 2 or 3 hours. hassle free. will defo use again.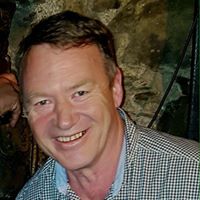 Good service reasonable and quick easy to deal with. New LCD screen on Samsung s6
Highly recommended by a friend and Was not disappointed contacted me back pretty fast goood delivery service had my phone back within a day in goood working order and excellent prices 5 out of 5 from me ??
Why Choose Us?
No Fix No Fee
You don't have to pay a penny if your device isn't repaired.

Life Time Warranty
We offer life time warranty on repairs done by us.
Free Doorstep Repairs
No extra charge for doorstep phone repairs or collection in Belfast.

40,000 Devices Repaired
We have repaired more than 40,000 devices and counting.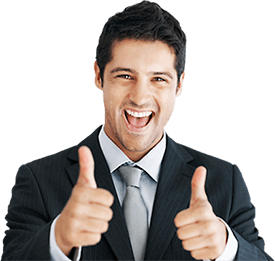 Call Us Now for a FREE Doorstep Phone Repairs Service
If you are in Belfast, we can come and fix your phones and tablets at your doorstep at no extra cost. Speak to us to arrange an appointment.