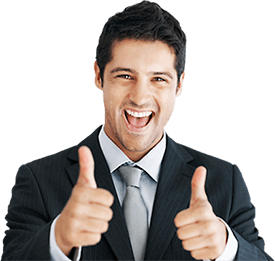 Call Us Now for a FREE Doorstep Phone Repairs Service
If you are in Belfast, we can come and fix your phones and tablets at your doorstep at no extra cost. Speak to us to arrange an appointment.
Cheapest Cost of Battery Replacement in Belfast
Every thing have a life span or working life span and nothing last forever. This applies to your lithium ion powerhouse as well that run your smart phone. Batteries are consumables and so are the phones. Longer you keep using the device, more your battery will degrade. Sooner or later you will have to replace it.
Mobile Zone Belfast is one of the longest serving phone repairs service in Belfast and has huge experience and latest tools. We stock batteries of all makes and models and can replace them at most economical prices.
Batteries are consisted upon two layers. One made of lithium cobalt oxide and the other of graphite. Lithium ions moving from graphite layer to lithium cobalt oxide layer cause the release of energy. When you charge the battery, you are basically transferring those lithium ions back from lithium cobalt oxide layer and on to the graphite.
Mobile Zone Belfast at Your Service
You can put faith at our services for the repair of your beloved device. We have vast amounts of experience in sales, repairs, and replacements and have completed 32000 repairs to date. We have three branches in Belfast are fully equipped to do any kind of repairs and we stock all sorts of spare parts for all makes of devices. We have the most friendly and engaging staff you can find in Belfast.
Doorstep Phone Battery Replacements in Belfast at No Extra Charge
Our expert technicians repair your device at your doorstep while you look on. We can pick up your device from your doorstep and repair it and bring it back to your doorstep. Our express repair service means you get your device repaired in 30 minutes tops.
We can go on about our awesome services but it would be far better if you experience them your self and see how efficient and helpful our services are.
Why Do Phone Batteries Go Bad?
There are many factors as why batteries go bad. Batteries have limited timespan anyway and it is understood that at some point the battery would give way but the way we use our phone and our charging habits contribute in its demise as well. If you overuse your device and especially if you over use while using battery sapping apps then it would affect the battery lifespan. If you keep using the phone when the battery is on its last legs and wont charge it immediately, that would have a big impact on your battery lifespan. Overcharging the battery is another killer as overcharging disturb the ion cycle and reduces your battery lifespan considerably. Overheating phone can reduce the life of the battery significantly as well.
There may be many ways you can damage your battery but none of them is fast enough to kill the battery instantly. It's a gradual process and there are always tell tail signs. Best remedy is to replace the battery and keep using the phone.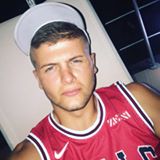 Brilliant speedy service couldn't recommend these guys enough! 4 phones fixed within an hour, all done from the front of the house within a day of mailing, done for very competitive prices, 5 star service??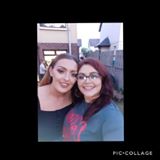 Very quick service and right on your doorstep. Got a new battery and charger port cleaned and only took 10 minutes. Really good prices as well as i was quoted much more than I paid elsewhere.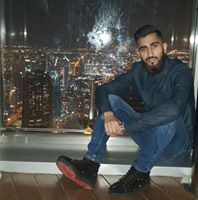 Had my phone screen changed and back glass changed working like a dream. Would recommend them!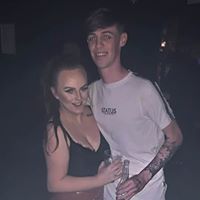 Phone was fixed as quick as possible good as new
amazing service. phone was collected from my door fixed ans returned within 2 or 3 hours. hassle free. will defo use again.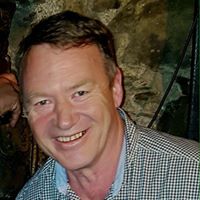 Good service reasonable and quick easy to deal with. New LCD screen on Samsung s6
Highly recommended by a friend and Was not disappointed contacted me back pretty fast goood delivery service had my phone back within a day in goood working order and excellent prices 5 out of 5 from me ??
Why Choose Us?
No Fix No Fee
You don't have to pay a penny if your device isn't repaired.

Life Time Warranty
We offer life time warranty on repairs done by us.
Free Doorstep Repairs
No extra charge for doorstep phone repairs or collection in Belfast.

40,000 Devices Repaired
We have repaired more than 40,000 devices and counting.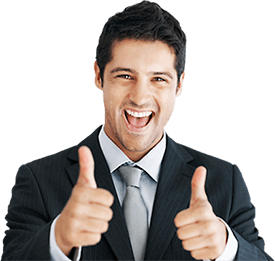 Call Us Now for a FREE Doorstep Phone Repairs Service
If you are in Belfast, we can come and fix your phones and tablets at your doorstep at no extra cost. Speak to us to arrange an appointment.