Best Phone Repair Shop in Belfast for Galaxy A50 Repairs
Getting those phones repaired and their parts replaced is always a challenge. Not everyone is familiar with the new technologies that are being deployed in those state-of-the-art machines and no every one stock the parts required for repairs. Fortunately, Mobile Zone Belfast are experts in repairing the A50 in Belfast and stock every single part and component that can need replacement.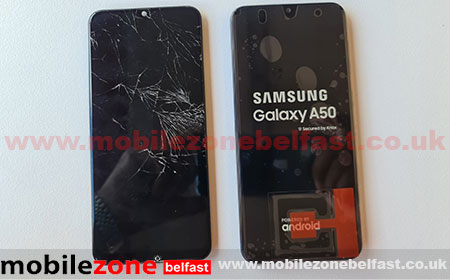 While Samsung is staying at the top of the android devices in their flagship phone section with the Launch of S20 lineup, they have rightfully realized that there is a huge potential in the premium mid-range phones market that they can tap in. Introduction of A series was the result of such realization and they have done a remarkable job with it. They introduced several models in the A series and Samsung Galaxy A50 is one of those premium midrangers. A versatile smartphone containing loads of cool specs such as slender design, gradient paint, 6.4" infinity U Super AMOLED display with a premium fingerprint scanner underneath, Exynos chipset, triple camera on the back, huge battery and latest Android Pie. If you are impressed with the flagship S series but can not afford to go with it then this phone can give you the best of the both worlds while keeping your budget in view.
Common Problems with Galaxy A50
Every portable device is at high risk of being dropped and sustain damage and mobile phones are at the top of the list. Mobile Zone Belfast cover every damage resulted by such accidents such as broken screen repairs, battery replacement, speaker replacement, home button replacement, Digitizer replacement, and power button replacement. We also cover board related and software related repairs.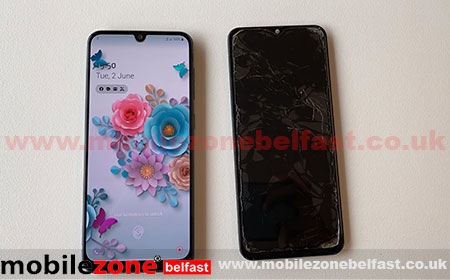 Pop into One of Our Branches OR use our Free Collection & Delivery Service
We have 3 fully equipped shops in Belfast that are always happy to accommodate our customers. Or give us a call and we will come to you. More than 90% of the time we can repair your Samsung phone at your door step or we can bring to our workshop, fix it and return it you at no extra costs. This service is for Belfast area only.
Why Choose Mobile Zone Belfast?
There are several good reasons to choose our services. We are the most experienced phone repair shop in Belfast and stock all sort of high quality parts. Our phone repair technicians are fully qualified, experienced and would be happy to help you out. We can do the repairs at your doorstep while you look on. We can pick your device, do the repair and bring it back at your doorstep so you don't have to go anywhere. You can enjoy our express service where we can prioritize your device for repair and get it done as soon as possible. Last but not the least we would not charge you a single penny if we are not able to repair the device, such is our confidence on our technicians.
We invite you to try out our services to see it yourself how convenient and helpful our services are.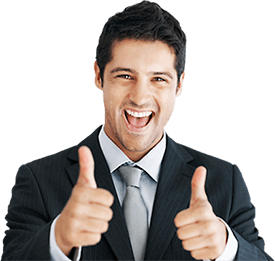 Call Us Now for a FREE Doorstep Phone Repairs Service
If you are in Belfast, we can come and fix your phones and tablets at your doorstep at no extra cost. Speak to us to arrange an appointment.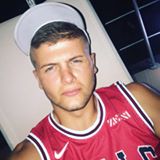 Brilliant speedy service couldn't recommend these guys enough! 4 phones fixed within an hour, all done from the front of the house within a day of mailing, done for very competitive prices, 5 star service??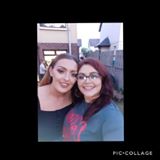 Very quick service and right on your doorstep. Got a new battery and charger port cleaned and only took 10 minutes. Really good prices as well as i was quoted much more than I paid elsewhere.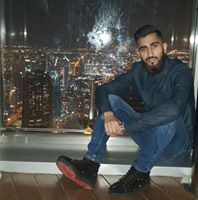 Had my phone screen changed and back glass changed working like a dream. Would recommend them!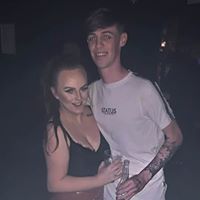 Phone was fixed as quick as possible good as new
amazing service. phone was collected from my door fixed ans returned within 2 or 3 hours. hassle free. will defo use again.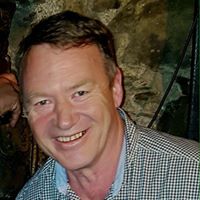 Good service reasonable and quick easy to deal with. New LCD screen on Samsung s6
Highly recommended by a friend and Was not disappointed contacted me back pretty fast goood delivery service had my phone back within a day in goood working order and excellent prices 5 out of 5 from me ??
Why Choose Us?
No Fix No Fee
You don't have to pay a penny if your device isn't repaired.

Life Time Warranty
We offer life time warranty on repairs done by us.
Free Doorstep Repairs
No extra charge for doorstep phone repairs or collection in Belfast.

40,000 Devices Repaired
We have repaired more than 40,000 devices and counting.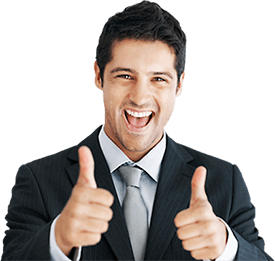 Call Us Now for a FREE Doorstep Phone Repairs Service
If you are in Belfast, we can come and fix your phones and tablets at your doorstep at no extra cost. Speak to us to arrange an appointment.