Samsung S10 Repairs in Belfast
Mobile phones now a days are multipurpose devices that are used in various situations and are carried everywhere. It makes them susceptible to drop and break its components. In an effort to make those devices light and compact the components are not made with rigidness in mind. Screen repair or screen replacement, battery replacement, home button replacement and speaker replacement are the common faults in S10 and then there are board-related faults that are fixed by software related technicians.
Possessing the latest device from the premium android phone maker is a privilege as you take advantage of the latest and greatest technology but on the other end of the spectrum any fault in the flagship phone and it becomes an expensive affair. Finding an authentic phone repair expert and parts stockiest is most important and fortunately Mobile Zone Belfast is here to help. We have 3 fully equipped outlets in Belfast to help our customers in their hour of need.
About Samsung Galaxy S10
Samsung Galaxy S10 was launched in three different variants. Samsung S10, S10 Plus and S10e. All three phones have different characteristics. Galaxy S10e is the compact sized easy to use version and S10 is bigger better version of S10e and S10 Plus is the largest of all three with more capable battery and more functions. Samsung left no stone unturned when announcing the new flagship. It made sure it tops its rivals in every sense. Dynamic AMLED screen, hole punch cameras, in display fingerprint sensor, triple lens camera, fast wireless charging wireless power share, and wireless power share are some of the worth mentioning functions.
Why Mobile Zone Belfast is Your Best Bid to get S10 Repaired
Samsung Galaxy S10 is an expensive device and you cannot take risks with its repairs. We provide matchless service and authentic experience. Our experienced Samsung phone repair technicians can deal with any sort of repair or replacement. You can visit any of our 3 outlets and our friendly and capable staff would welcome you and repair your device in due time. We have introduced pick and drop service, we either provide you repair service at your doorstep by our mobile workshop or collect the device, get it repaired and bring it back at your doorstep. Our rates are cheapest through out Belfast. We would not charge you any thing if we can not repair your device.
Please get in touch and we assure you to get you the service that would satisfy you.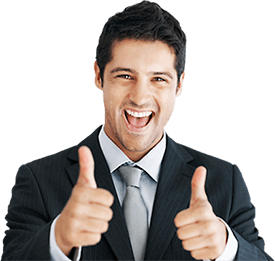 Call Us Now for a FREE Doorstep Phone Repairs Service
If you are in Belfast, we can come and fix your phones and tablets at your doorstep at no extra cost. Speak to us to arrange an appointment.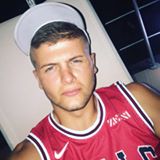 Brilliant speedy service couldn't recommend these guys enough! 4 phones fixed within an hour, all done from the front of the house within a day of mailing, done for very competitive prices, 5 star service??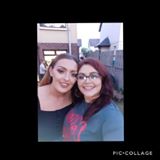 Very quick service and right on your doorstep. Got a new battery and charger port cleaned and only took 10 minutes. Really good prices as well as i was quoted much more than I paid elsewhere.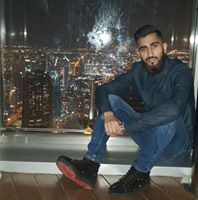 Had my phone screen changed and back glass changed working like a dream. Would recommend them!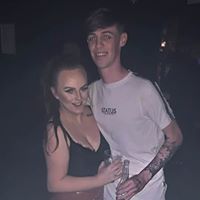 Phone was fixed as quick as possible good as new
amazing service. phone was collected from my door fixed ans returned within 2 or 3 hours. hassle free. will defo use again.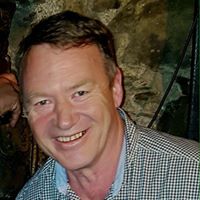 Good service reasonable and quick easy to deal with. New LCD screen on Samsung s6
Highly recommended by a friend and Was not disappointed contacted me back pretty fast goood delivery service had my phone back within a day in goood working order and excellent prices 5 out of 5 from me ??
Why Choose Us?
No Fix No Fee
You don't have to pay a penny if your device isn't repaired.

Life Time Warranty
We offer life time warranty on repairs done by us.
Free Doorstep Repairs
No extra charge for doorstep phone repairs or collection in Belfast.

40,000 Devices Repaired
We have repaired more than 40,000 devices and counting.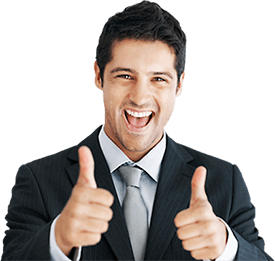 Call Us Now for a FREE Doorstep Phone Repairs Service
If you are in Belfast, we can come and fix your phones and tablets at your doorstep at no extra cost. Speak to us to arrange an appointment.