Samsung Galaxy S9 Repairs
At Mobile Zone Belfast , we know how much distressing it is to live without a fully-functioning phone. Reduced battery life, cracked screens, mike and speaker problem, battery replacement and faulty buttons can leave you upset because you're isolated and can't connect. But wait, we can get you out of this catch-22.
We've organized our business to supply a top-quality repair for your Samsung Galaxy S9 rapidly. We have a diverse stock of parts for all Samsung phones, so you need not go outside Belfast for your phone repair needs.
We offer adept quality repairs for all Samsung mobile phones , and our customers love us for our work. Just bring in your damaged Samsung Galaxy S9 and let us fix it quickly and get you back on your mode. Our no-fuss service and proficient product know-how mean your phone will not take more than 2 hours to get repaired. In fact, 80% of repairs are done at your doorstep. Whoa!
Common repairs for Samsung Galaxy S9
We can fix all types of hardware and software issues to your Samsung Galsy S9, however following are the most common issues we fix: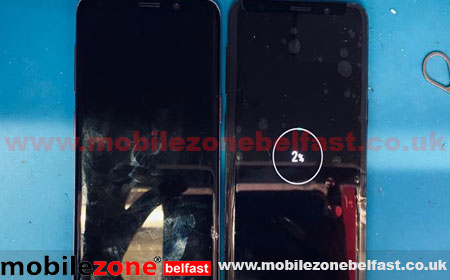 Battery replacement
Is your S9 battery dying rapidly? Don't live with it. You have got a one-stop solution at Mobile Zone Belfast to get your phone's battery replaced. Just ping us and give your Samsung Galaxy S9 a new life with a new battery in Belfast.
Power and Sound Buttons
We can understand how irritating it can be to have defected power or sound buttons. You cannot even operate your phone properly. Here at Mobile Zone Belfast, we can fix them fast.
Samsung S9 Screen replacement Belfast
If you have scratched up, cracked or damaged your Samsung Galaxy S9 screen, bring it to us. Our professional team will repair or replace it at very cheap rates. We have a team of Samsung specialists who will replace your screen in a few hours. The adhesion of the new screen can take longer. Just drop your phone to us and do some shopping.
In addition to the mentioned above, we can also repair charging port or headphone jack. On the off chance, your back or front camera get out of order, we ensure you to repair them in a few minutes. Our techs will love to fix any software problem you are facing with your phone.
In fact, we can fix or replace anything your Samsung Galaxy S9 requires!
No appointments! Just give us a call or visit one of our three branches in Belfast.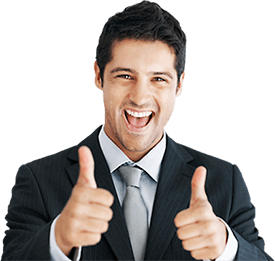 Call Us Now for a FREE Doorstep Phone Repairs Service
If you are in Belfast, we can come and fix your phones and tablets at your doorstep at no extra cost. Speak to us to arrange an appointment.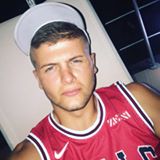 Brilliant speedy service couldn't recommend these guys enough! 4 phones fixed within an hour, all done from the front of the house within a day of mailing, done for very competitive prices, 5 star service??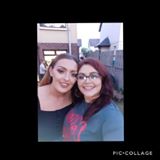 Very quick service and right on your doorstep. Got a new battery and charger port cleaned and only took 10 minutes. Really good prices as well as i was quoted much more than I paid elsewhere.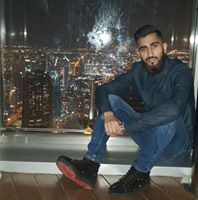 Had my phone screen changed and back glass changed working like a dream. Would recommend them!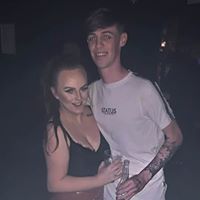 Phone was fixed as quick as possible good as new
amazing service. phone was collected from my door fixed ans returned within 2 or 3 hours. hassle free. will defo use again.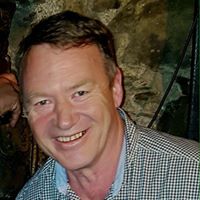 Good service reasonable and quick easy to deal with. New LCD screen on Samsung s6
Highly recommended by a friend and Was not disappointed contacted me back pretty fast goood delivery service had my phone back within a day in goood working order and excellent prices 5 out of 5 from me ??
Why Choose Us?
No Fix No Fee
You don't have to pay a penny if your device isn't repaired.

Life Time Warranty
We offer life time warranty on repairs done by us.
Free Doorstep Repairs
No extra charge for doorstep phone repairs or collection in Belfast.

40,000 Devices Repaired
We have repaired more than 40,000 devices and counting.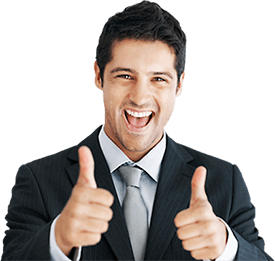 Call Us Now for a FREE Doorstep Phone Repairs Service
If you are in Belfast, we can come and fix your phones and tablets at your doorstep at no extra cost. Speak to us to arrange an appointment.