Samsung Tab SRepair Specialists
If you are in Belfast and looking for a place to get your Samsung Tab S repaired, you are at the right place. Mobile Zone Belfast specializes in all kinds of tablet repairs including Samsung Tab S. We have three branches in Belfast where you can bring your tablet, or we cabin come to your door for a free collection and delivery.
The best android tablet you can purchase, which is equipped enough to take on IPad is the new Samsung Tab S. It is armed with several different software features that can do better than any Android Tablet. It entertains different needs of individuals, including virtual meetings across the world, launching apps and payments worldwide etc. To keep this vital gadget, maintenance is essential. Mobile Zone Belfast does the job entirely by facilitating its customers according to their needs.
Tabs S Repairs at Your Doorstep in Belfast
Broken Screen
We offer you a free warranty with the repair. So in case, you have dropped your Samsung Tab S and now it is all cracked you are safe at present and in future too. The skillful people at Mobile Zone Belfast will completely fix and replace it.
Battery replacement
Is your Tablet turning too hot even if you just started using it? Or it is not getting charged at all? Your Samsung Tab S battery might need some potential repair or replacement from an expert. Our technicians at Mobile Zone Belfast can handle the job for you while you enjoy your weekend.
Water Damage
Are your important files and business deals all damp now? Do not panic we are here to take care of it the experts at Mobile Zone Belfast in Belfast can determine the extent of damage caused and repair your Tablet accordingly.
Faulty speaker and Charging port
Damaged your headphone jack, or charging port? Or do you hear distortion coming out of your Tablet's speaker? We have skillful people in this area too. Due to the increase in e-commerce or e-learning etc. there's continuous use of gadgets due to which the port might get damaged and require some adjustments. Similarly, speakers can lose their proper functioning by wear and tear. You need to hit us up and wait for the repair or replacement at your doorstep.
Unresponsive Screen
With the need to use gadgets for different everyday interaction, they tend to lose their efficiency with time. Still, you do not need to worry with the necessary care and modifications we can bring your Samsung Tablet S back to the response you need.
We Support Your Choice
Our technicians at Mobile Zone Belfast are certified to diagnose and repair any defaults. Considering the ease of our customers, we do not want to trouble your schedule to get your Tablet fixed. Our efficient staff will do the job without letting you move from your comfort place.
Samsung Tab S Accessories
Tablet accessories can allow you to have a pleasant experience with an already incredible gadget. With the right accessories on hand, you can not only give it a professional appearance but also turn it into a huge business machine. The best accessories to improve your experience with Samsung Tab S are available at Mobile Zone Belfast in Belfast.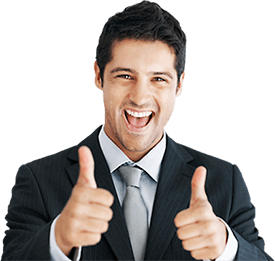 Call Us Now for a FREE Doorstep Phone Repairs Service
If you are in Belfast, we can come and fix your phones and tablets at your doorstep at no extra cost. Speak to us to arrange an appointment.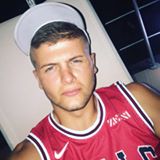 Brilliant speedy service couldn't recommend these guys enough! 4 phones fixed within an hour, all done from the front of the house within a day of mailing, done for very competitive prices, 5 star service??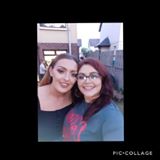 Very quick service and right on your doorstep. Got a new battery and charger port cleaned and only took 10 minutes. Really good prices as well as i was quoted much more than I paid elsewhere.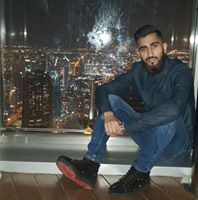 Had my phone screen changed and back glass changed working like a dream. Would recommend them!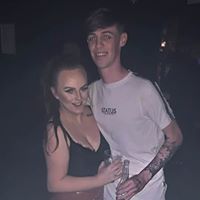 Phone was fixed as quick as possible good as new
amazing service. phone was collected from my door fixed ans returned within 2 or 3 hours. hassle free. will defo use again.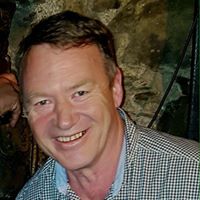 Good service reasonable and quick easy to deal with. New LCD screen on Samsung s6
Highly recommended by a friend and Was not disappointed contacted me back pretty fast goood delivery service had my phone back within a day in goood working order and excellent prices 5 out of 5 from me ??
Why Choose Us?
No Fix No Fee
You don't have to pay a penny if your device isn't repaired.

Life Time Warranty
We offer life time warranty on repairs done by us.
Free Doorstep Repairs
No extra charge for doorstep phone repairs or collection in Belfast.

40,000 Devices Repaired
We have repaired more than 40,000 devices and counting.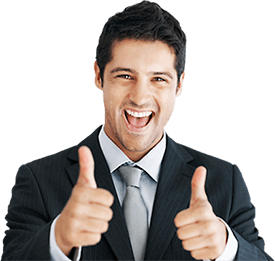 Call Us Now for a FREE Doorstep Phone Repairs Service
If you are in Belfast, we can come and fix your phones and tablets at your doorstep at no extra cost. Speak to us to arrange an appointment.