Routine iPhone 8 Plus Faults and Problems
Despite taking care of those expensive yet sensitive phones, it's only a question of when not if that these phones start showing signs that a repair is in order. Let's have a look what familiar repairs are carried out on iPhone 8 Plus. We offer the best phone repairs service in Belfast.
iPhone 8 Plus was launched in September 2017. With 5.5 inches touch screen display and a resolution of 10x1920, powered by Apple A11 Bionic processor, blue tooth charging, 7 megapixel snapper at the front and 12 megapixel at the back, 3 GB RAM, 64 GB storage, battery capacity of 2691 mAh and iOS 11 operating system it was much improved quality and impressive hardware assembled in a familiar design. Its predecessor iPhone X was presented with a major design change. Performance wise this phone was great and held its place for long time with apple fans.
Broken iPhone 8 Plus Screen Replacement
Your phones screen is the most important component that you use on daily basis. This component covers the most part of your device and being a fragile component is always at risk to either present with a fault or being smashed when you accidently drop your phone. Screen replacement can be done as long as you make sure that you are not getting a sub standard screen as replacement.
Problem with the battery
Battery does a thank less job of keeping your phone alive 24/7. Even when every other component is switched off. This kind of constant beating and work pressure leads to the battery losing its ability to store the power and eventually dying down. Battery replacement is the best way to save your phone.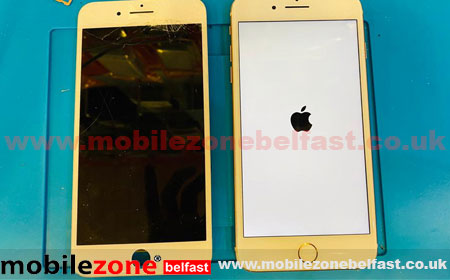 Water Damage
iPhone 8 is water proof and can survive up to a meter depth of water for up to 30 minutes but then water can damage it and if it does, it's the worst kind of damage. You have to take the phone to an expert technician for a through clean and dry repair
Board Related Problems
Board related problems are hard to pin point but can be damaging to your phone. It can affect the phone internally and can damage the software as well. Board repairs and replacements are carried out by expert mechanics and software experts.
Various Sensitive Parts Problems
There are various sensitive parts such as volume buttons, home button, speakers etc. These parts are usually on the front end and are used frequently. Once they encounter problems, you have to get them changed. Their replacement can be carried out by any reliable repair outlet.
One Stop Shop for All the Repairs in Belfast
Mobile Zone Belfast is one of the most experienced iPhone repair specialists in Belfast and due to our commitment to our esteemed customers we have grown to establish two more outlets in Belfast that are fully equipped to do all sorts of repairs and sales activities. We strictly abide by the rule which is no fix no fee which means we do not charge you a penny if we do not repair your device. We offer life time warranty on all the repairs that we do so if our component or repair ever shows the fault again, you have a warranty to claim. We were the first to offer free visit to your doorstep for repairs. Our mobile units are fully equipped and driven by trained technicians. Over 40K repairs to date are a testament of our commitment and hard work.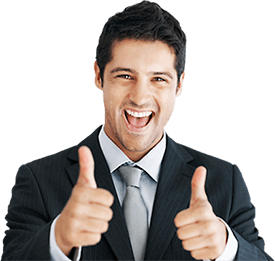 Call Us Now for a FREE Doorstep Phone Repairs Service
If you are in Belfast, we can come and fix your phones and tablets at your doorstep at no extra cost. Speak to us to arrange an appointment.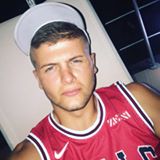 Brilliant speedy service couldn't recommend these guys enough! 4 phones fixed within an hour, all done from the front of the house within a day of mailing, done for very competitive prices, 5 star service??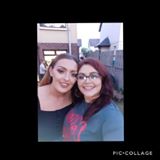 Very quick service and right on your doorstep. Got a new battery and charger port cleaned and only took 10 minutes. Really good prices as well as i was quoted much more than I paid elsewhere.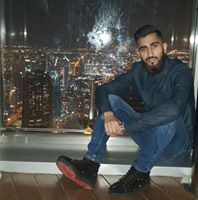 Had my phone screen changed and back glass changed working like a dream. Would recommend them!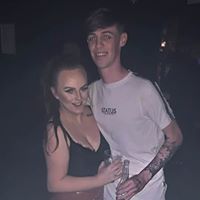 Phone was fixed as quick as possible good as new
amazing service. phone was collected from my door fixed ans returned within 2 or 3 hours. hassle free. will defo use again.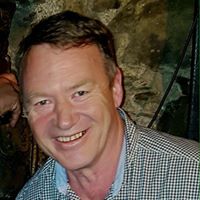 Good service reasonable and quick easy to deal with. New LCD screen on Samsung s6
Highly recommended by a friend and Was not disappointed contacted me back pretty fast goood delivery service had my phone back within a day in goood working order and excellent prices 5 out of 5 from me ??
Why Choose Us?
No Fix No Fee
You don't have to pay a penny if your device isn't repaired.

Life Time Warranty
We offer life time warranty on repairs done by us.
Free Doorstep Repairs
No extra charge for doorstep phone repairs or collection in Belfast.

40,000 Devices Repaired
We have repaired more than 40,000 devices and counting.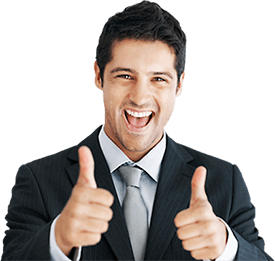 Call Us Now for a FREE Doorstep Phone Repairs Service
If you are in Belfast, we can come and fix your phones and tablets at your doorstep at no extra cost. Speak to us to arrange an appointment.