iPhone 8 Repair Specialists in Belfast
iPhone 8 is a legacy phone for iPhone series. It's a phone for sensible consumer who does not want to pay astronomical prices for a phone. iPhone 8 is jack of all trades. A powerful chip inside ensures that everything runs smooth and all the applications run without a problem. Camera produces excellent images and wireless charging is a premium feature to behold. Design cues are taken from the classic apple styling and performance is at par with many of its rivals.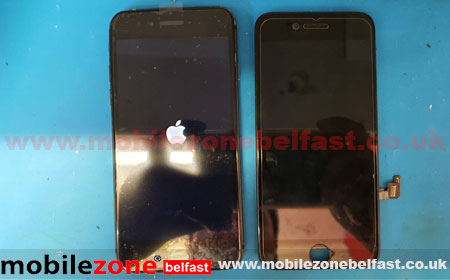 Getting your iPhone repaired in Belfast is not an easy feat. There are many variables to cover such as an authentic repair specialist, genuine replacement parts and will to help the customers. Fortunately, we have Mobile Zone Belfast at your service and have years of experience helping the customers successfully.
Most Common iPhone 8 Repairs
Mobile Zone Belfast cover all sorts of faults that an iPhone 8 can encounter. Usual faults include screen repairs, screen replacement, home button repairs, speaker replacement, and so on. We provide genuine parts and have expert technicians who can deal with above mentioned faults and defects. There are several other defects that mostly relate to the board repair such as not being able to connect with WIFI, frozen screen and so on. We deal with software related issues and stock all sorts of batteries for replacements.
Best One Stop Solution in Belfast for Phone Repairs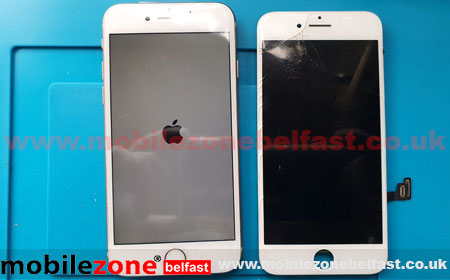 Mobile Zone Belfast are one of the very few experiences phone repair shops in Belfast that has vast experience under their belt. We pride ourselves for providing the best service and most economical rates to our customers. We were one of the first to introduce pick and drop service of your iPhone which means we can pick up your device from your doorstep, get it repaired and deliver it back to your doorstep with life time warranty. We introduced repair at your doorstep service too where our mobile workshop can repair your iPhone 8 at your doorstep and hand it back to you there and then.
Our staff at the outlets and mobile units are friendly and engaging. We have introduced express repair service which means we prioritize you for the repair work and you get your iPhone 8 repaired at the spot.
No Fix no Charge Guarantee
For the customer's peace of mind, we do not charge a single penny if we are not able to fix your iPhone. We have 3 fully equipped branches in Belfast where you can buy any sort of telecommunication device or get any device fixed in no time.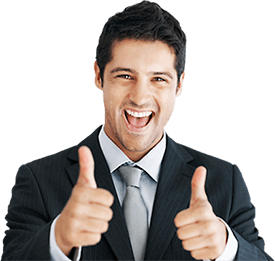 Call Us Now for a FREE Doorstep Phone Repairs Service
If you are in Belfast, we can come and fix your phones and tablets at your doorstep at no extra cost. Speak to us to arrange an appointment.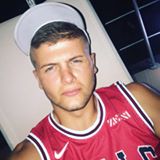 Brilliant speedy service couldn't recommend these guys enough! 4 phones fixed within an hour, all done from the front of the house within a day of mailing, done for very competitive prices, 5 star service??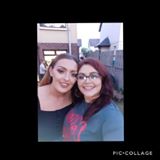 Very quick service and right on your doorstep. Got a new battery and charger port cleaned and only took 10 minutes. Really good prices as well as i was quoted much more than I paid elsewhere.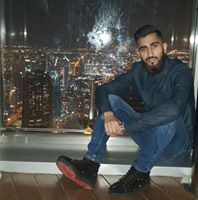 Had my phone screen changed and back glass changed working like a dream. Would recommend them!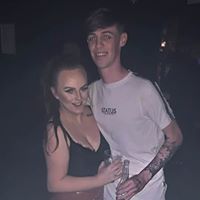 Phone was fixed as quick as possible good as new
amazing service. phone was collected from my door fixed ans returned within 2 or 3 hours. hassle free. will defo use again.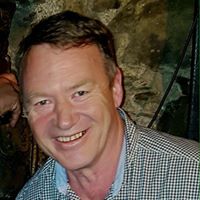 Good service reasonable and quick easy to deal with. New LCD screen on Samsung s6
Highly recommended by a friend and Was not disappointed contacted me back pretty fast goood delivery service had my phone back within a day in goood working order and excellent prices 5 out of 5 from me ??
Why Choose Us?
No Fix No Fee
You don't have to pay a penny if your device isn't repaired.

Life Time Warranty
We offer life time warranty on repairs done by us.
Free Doorstep Repairs
No extra charge for doorstep phone repairs or collection in Belfast.

40,000 Devices Repaired
We have repaired more than 40,000 devices and counting.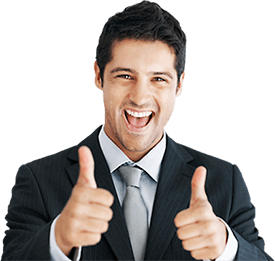 Call Us Now for a FREE Doorstep Phone Repairs Service
If you are in Belfast, we can come and fix your phones and tablets at your doorstep at no extra cost. Speak to us to arrange an appointment.