Samsung Galaxy S20 Repair Specialists in Belfast
Based in Belfast, our three branches are providing top-notch mobile phone repairing services around the area. It doesn't matter it's your Samsung Galaxy S20 or any other model; our efficient tech team will repair all sort of Samsung phones in no time.
In Galaxy S20, Samsung has created a secure processor designed to keep your PIN, password and pattern wholly protected. Merged with the Knox platform, safety is instilled into every part of S20, from hardware to software. So your personal data stays safe.
Despite exclusive camera, design and processor, handheld Galaxy S20 is prone to any mishap. That being the case, MobileZone will help you all in all.
Free Collection and Delivery within Belfast
It can be hectic for you to visit shops down the street to get your mobile repaired. MobileZone takes care of your comfort. So, without disturbing your quotidian routine, you can pay us a call. One of our workers will come to your place and fix your mobile.
Almost 80% of repairs are done at your doorstep. But in case of some serious issue, your Samsung Galaxy S20 will be delivered after repairing. MobileZone has made it easy for you to get your phone fixed without leaving your couch.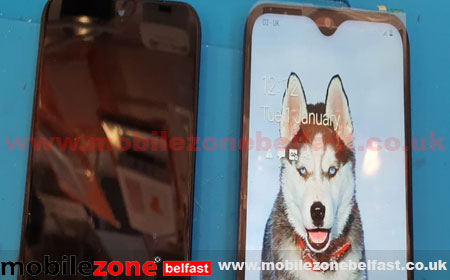 Major Repairs of Samsung Galaxy S20
Screen Repairs
The screen is a fundamental element of your device. A smashed or cracked screen can be unresponsive. Our team of certified Samsung experts will fix problems like flickering beams, no image display and black dots on the screen. If you are facing any problem on your Samsung Galaxy S20 screen, ask us a quote and a free diagnostic. We can replace and repair your phone to make it new as before.
Damaged Speaker
If your Samsung Galaxy S20 has lost the sound or the sound quality is spoiled, we can fix this issue in a short time.
Charging and Battery Issue
After watching a video, if your phone loses battery rapidly or does not charge well, we can replace the battery and fix the device, if required.
Why get your Samsung S20 repaired from Us?
With our commitment to offer exceptional repair service with quick and reliable solutions, we are gratified to be the rapid growing Samsung repair store in Belfast.
Whether it's your customers and contacts, personal photos, there's a lot of essential data wrapped up in your Samsung Galaxy S20. So when it starts to making glitch, trust the experts at MobileZone to provide you with a repair you can rely on to keep your data untouched.
Ping us today so we can get you back up and running today!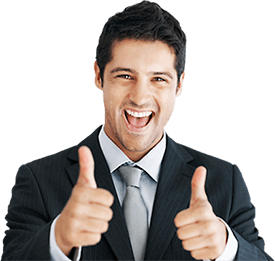 Call Us Now for a FREE Doorstep Phone Repairs Service
If you are in Belfast, we can come and fix your phones and tablets at your doorstep at no extra cost. Speak to us to arrange an appointment.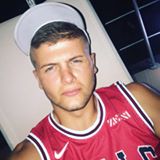 Brilliant speedy service couldn't recommend these guys enough! 4 phones fixed within an hour, all done from the front of the house within a day of mailing, done for very competitive prices, 5 star service??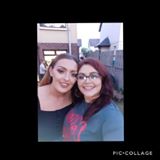 Very quick service and right on your doorstep. Got a new battery and charger port cleaned and only took 10 minutes. Really good prices as well as i was quoted much more than I paid elsewhere.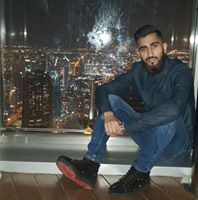 Had my phone screen changed and back glass changed working like a dream. Would recommend them!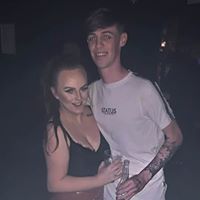 Phone was fixed as quick as possible good as new
amazing service. phone was collected from my door fixed ans returned within 2 or 3 hours. hassle free. will defo use again.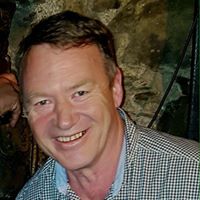 Good service reasonable and quick easy to deal with. New LCD screen on Samsung s6
Highly recommended by a friend and Was not disappointed contacted me back pretty fast goood delivery service had my phone back within a day in goood working order and excellent prices 5 out of 5 from me ??
Why Choose Us?
No Fix No Fee
You don't have to pay a penny if your device isn't repaired.

Life Time Warranty
We offer life time warranty on repairs done by us.
Free Doorstep Repairs
No extra charge for doorstep phone repairs or collection in Belfast.

40,000 Devices Repaired
We have repaired more than 40,000 devices and counting.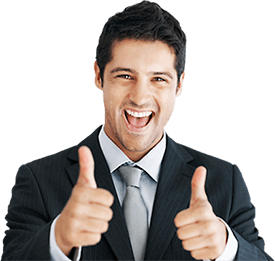 Call Us Now for a FREE Doorstep Phone Repairs Service
If you are in Belfast, we can come and fix your phones and tablets at your doorstep at no extra cost. Speak to us to arrange an appointment.