Huawei P20 Repairs Specialists in Belfast
Devices that are brand new in the market are a challenge to get repaired. There are hardly any technicians who know what new and novel technology is being used in these new devices and parts availability is limited as well. Belfast is lucky to have Mobile Zone Belfast at its service and we have 3 fully equipped mobile repair shops in Belfast that stock all Huawei P20 parts and trained repair specialists.
P20 Introduction, Specs
Huawei has cemented its place in premium phone manufacturers and is now competing with the Crème De La Crème. Their new outing with flagship lineup is offering P20 and it is considered to be one of the best camera phones around. There are many awesome features incorporated on top of an excellent camera hardware and supporting quality software. Some of the main features include Kirin 970 processor, 6 GB memory, 128 GB storage, 6.1-inch OLED, 4000 mAh battery with Android 8.1 Oreo operating system.
P20 Repairs that are covered by Mobile Zone Belfast
Phones are entangled with our lives in such an extant that we can not move much without them. Such mobility means they are prone to damage and repairs that are related to such damage include screen replacement, digitizer replacement, home button replacement, speaker replacement, and power button replacement. There are few faults that are related to the issues with board and software and we cover them all with our talented technicians.
Why are We Considered Best of the Lot in Belfast?
We are the most trusted name in mobile and tablet repair with huge experience and over 32000 repairs to date. Our staff in all our outlets and the ones that visit you at your doorstep are friendly, efficient and engaging. Our prices are competitive and cheapest around Belfast. We introduced home service which means we collect your device from home and get it repaired and bring it back to your doorstep. If we can not fix your device, we won't charge you a penny.
Our express service means your device get a preferential treatment and you get it repaired in 30 minutes.
We offer life time guarantee on our repairs with terms and conditions applied. Once we send our mobile workshop to your doorstep, if the device is repairable then we repair it at your doorstep while you look on.
We can go on and on about our awesome services but we would rather have you take a look and see it for your self how efficient our services are. Visit our branches or give us a call today.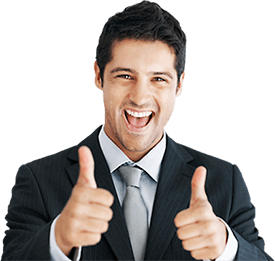 Call Us Now for a FREE Doorstep Phone Repairs Service
If you are in Belfast, we can come and fix your phones and tablets at your doorstep at no extra cost. Speak to us to arrange an appointment.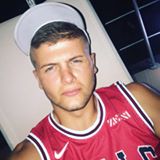 Brilliant speedy service couldn't recommend these guys enough! 4 phones fixed within an hour, all done from the front of the house within a day of mailing, done for very competitive prices, 5 star service??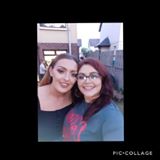 Very quick service and right on your doorstep. Got a new battery and charger port cleaned and only took 10 minutes. Really good prices as well as i was quoted much more than I paid elsewhere.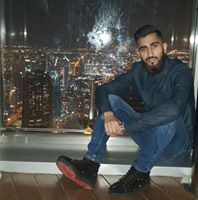 Had my phone screen changed and back glass changed working like a dream. Would recommend them!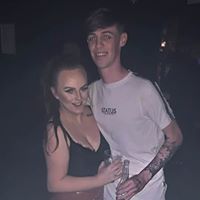 Phone was fixed as quick as possible good as new
amazing service. phone was collected from my door fixed ans returned within 2 or 3 hours. hassle free. will defo use again.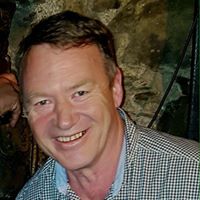 Good service reasonable and quick easy to deal with. New LCD screen on Samsung s6
Highly recommended by a friend and Was not disappointed contacted me back pretty fast goood delivery service had my phone back within a day in goood working order and excellent prices 5 out of 5 from me ??
Why Choose Us?
No Fix No Fee
You don't have to pay a penny if your device isn't repaired.

Life Time Warranty
We offer life time warranty on repairs done by us.
Free Doorstep Repairs
No extra charge for doorstep phone repairs or collection in Belfast.

40,000 Devices Repaired
We have repaired more than 40,000 devices and counting.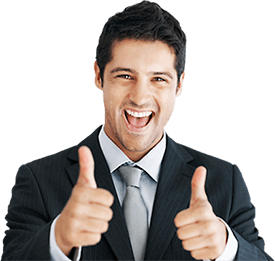 Call Us Now for a FREE Doorstep Phone Repairs Service
If you are in Belfast, we can come and fix your phones and tablets at your doorstep at no extra cost. Speak to us to arrange an appointment.